Cloud-based tool
Full oversight over operations
Future-proof
OpsCheck is extremely flexible and customizable, which gives it the ability
to adapt to any financial firm around the globe.
What problems do we solve?
No more spreadsheets, Outlook or email are needed to manage operations. OpsCheck replaces those antiquated methods with one single workflow application.
OpsCheck's founder explains "WHY"
Time to watch: 2:42 minutes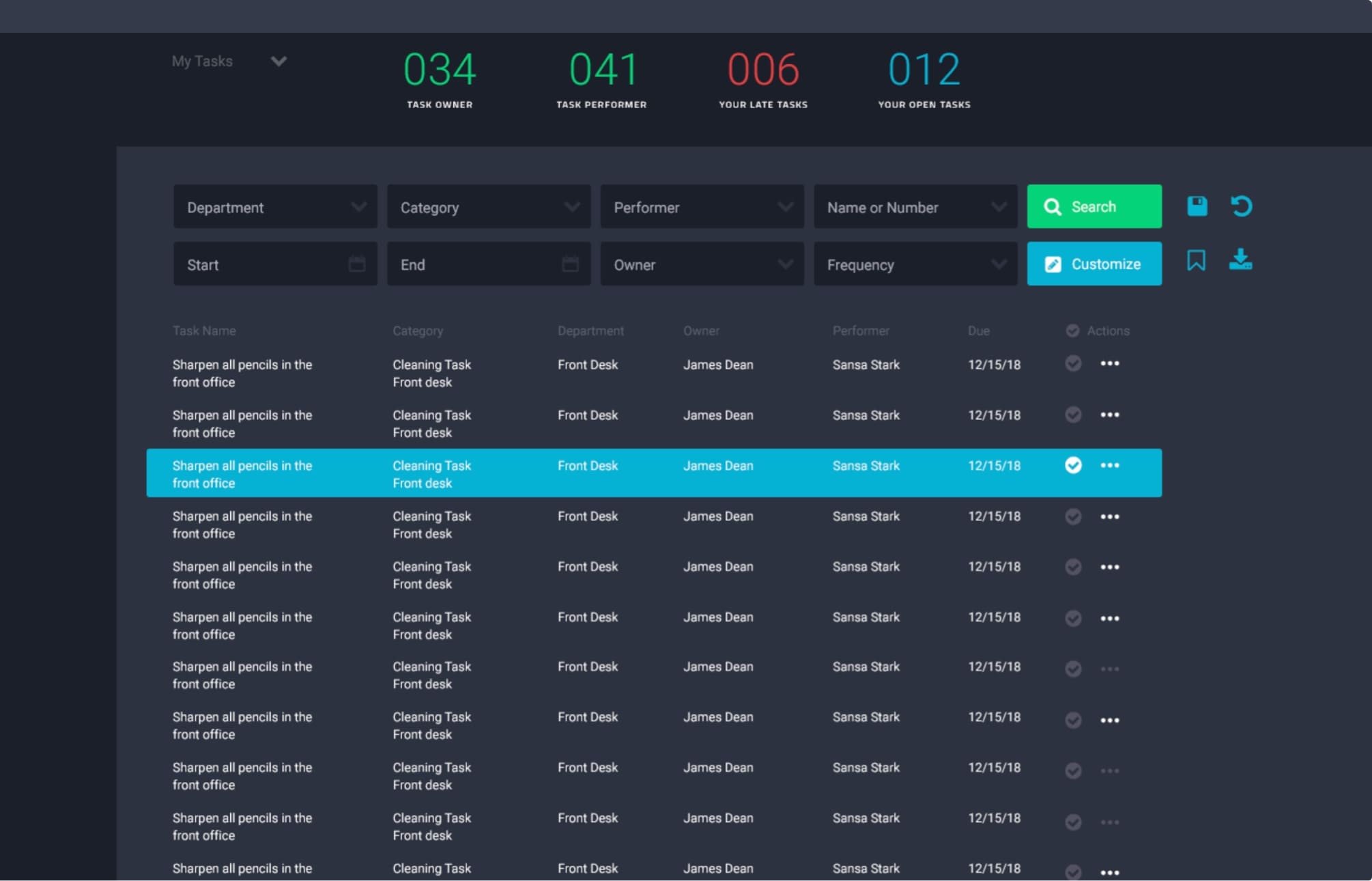 Where to Acquire Workflow Software Tools
For businesses, especially in sectors like accounting, where precision and efficiency are expected, investing in the right
accounting firm workflow management software
is indispensable. Our
workflow automation software
empowers accounting firms to automate repetitive tasks and achieve compliance, thereby enhancing productivity. With these workflow software tools, you can attain operational excellence and focus on strategic initiatives rather than getting bogged down by manual processes.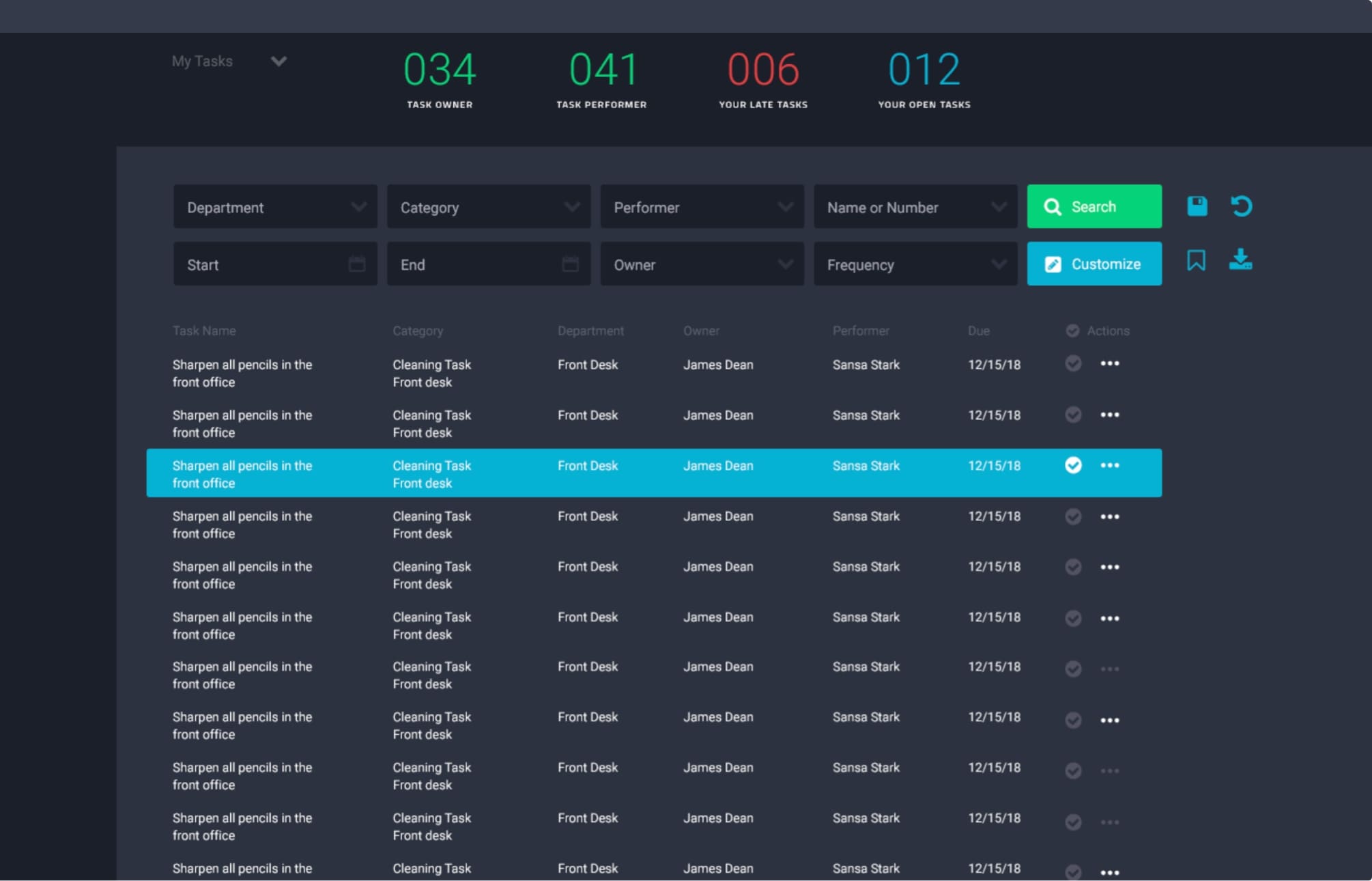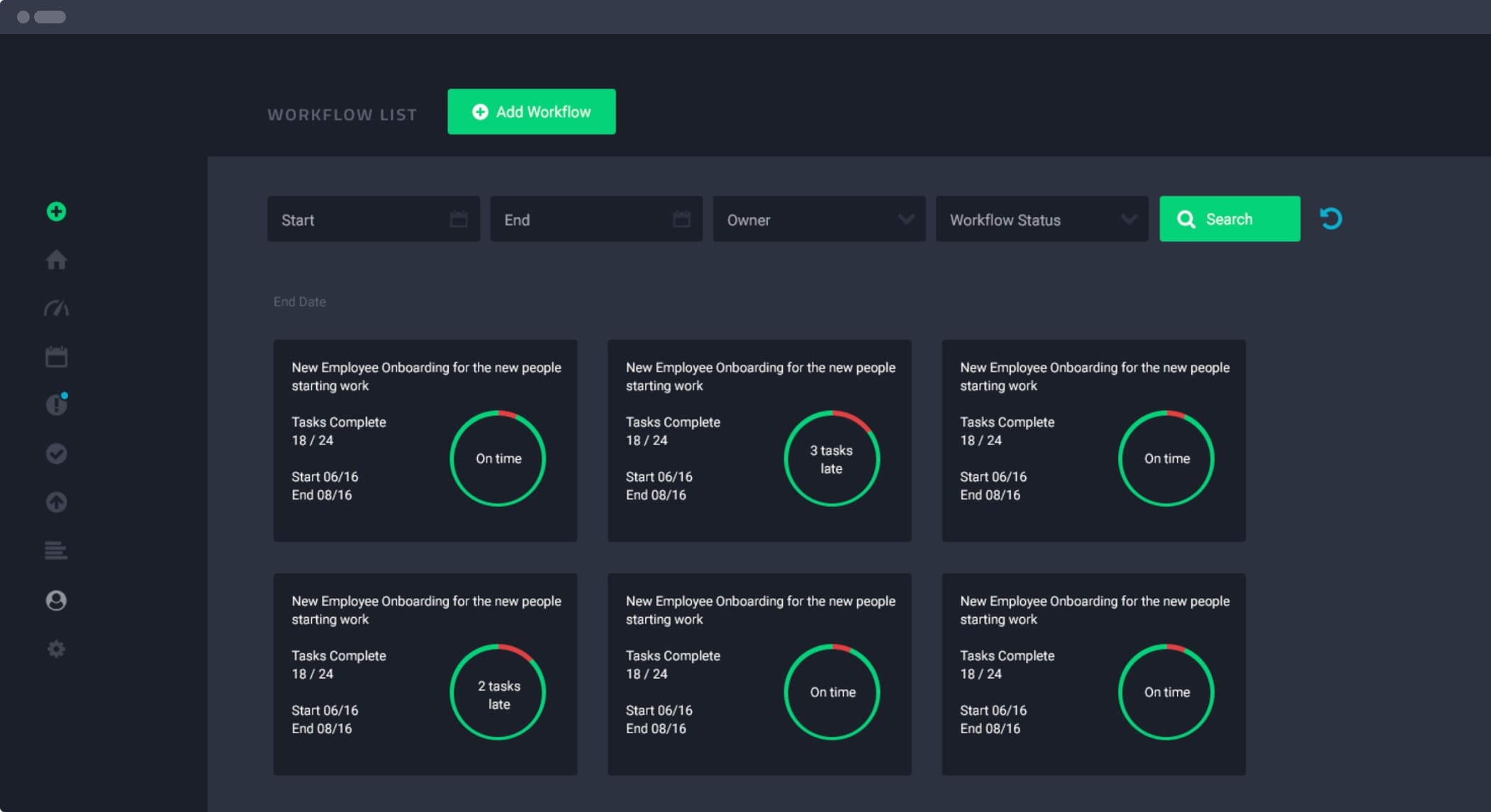 Purchase Workflow Software Tools
To leverage the benefits of cutting-edge
workflow management software
, including all our features, all you need to do is register. This user-friendly platform provides a centralized hub for your workflows, enabling managers and team leaders to monitor, analyze, and optimize your processes with ease. Don't miss out on the opportunity to revolutionize your operations with state-of-the-art workflow software tools. Because it's the future of operations management, delivering the oversight, automation, and adaptability your business needs to thrive in the ever-evolving marketscape. Onboard now.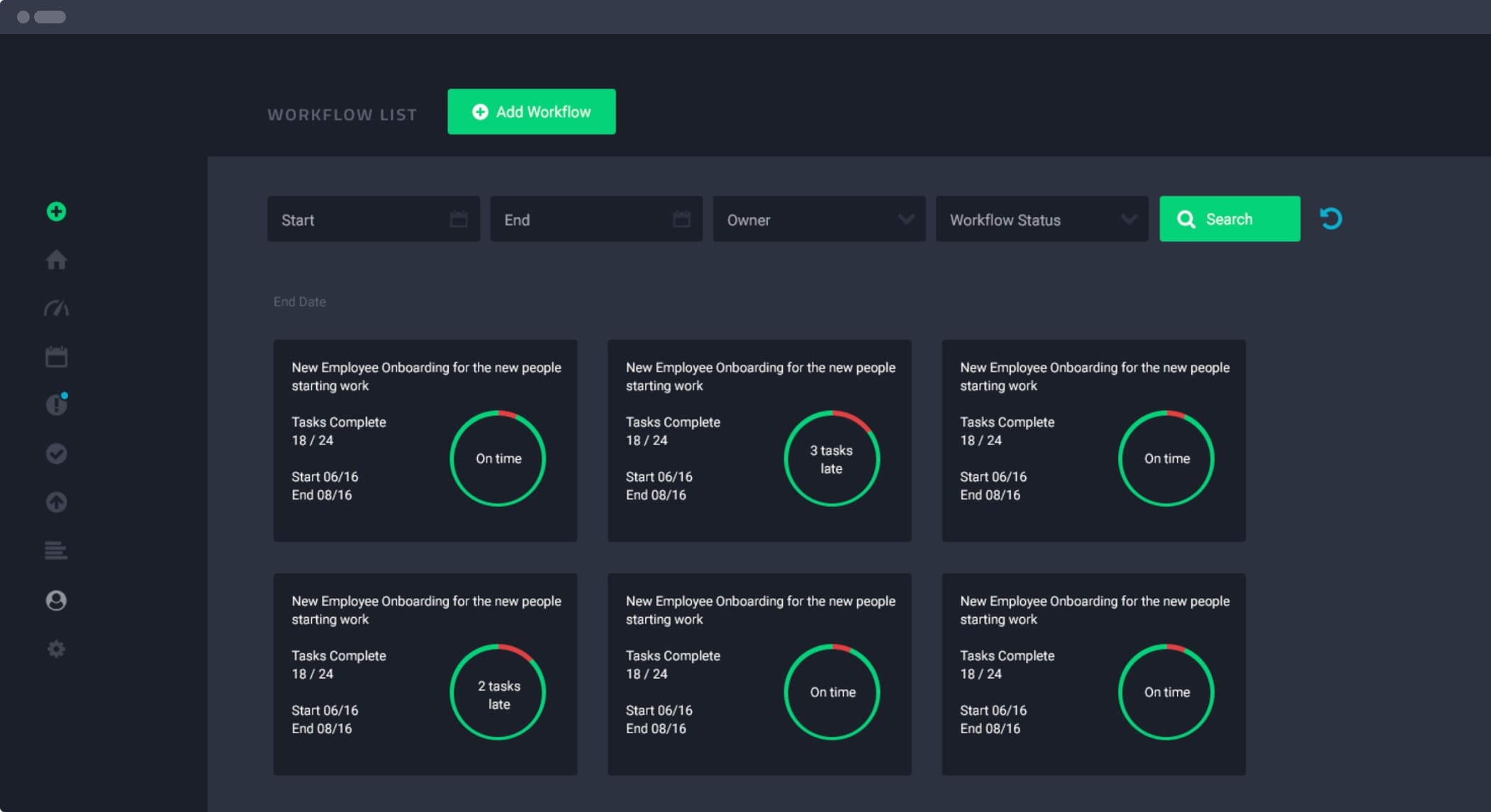 We will respond promptly to any inquiries