Cloud-based tool
Full oversight over operations
Future-proof
OpsCheck is extremely flexible and customizable, which gives it the ability
to adapt to any financial firm around the globe.
What problems do we solve?
No more spreadsheets, Outlook or email are needed to manage operations. OpsCheck replaces those antiquated methods with one single workflow application.
OpsCheck's founder explains "WHY"
Time to watch: 2:42 minutes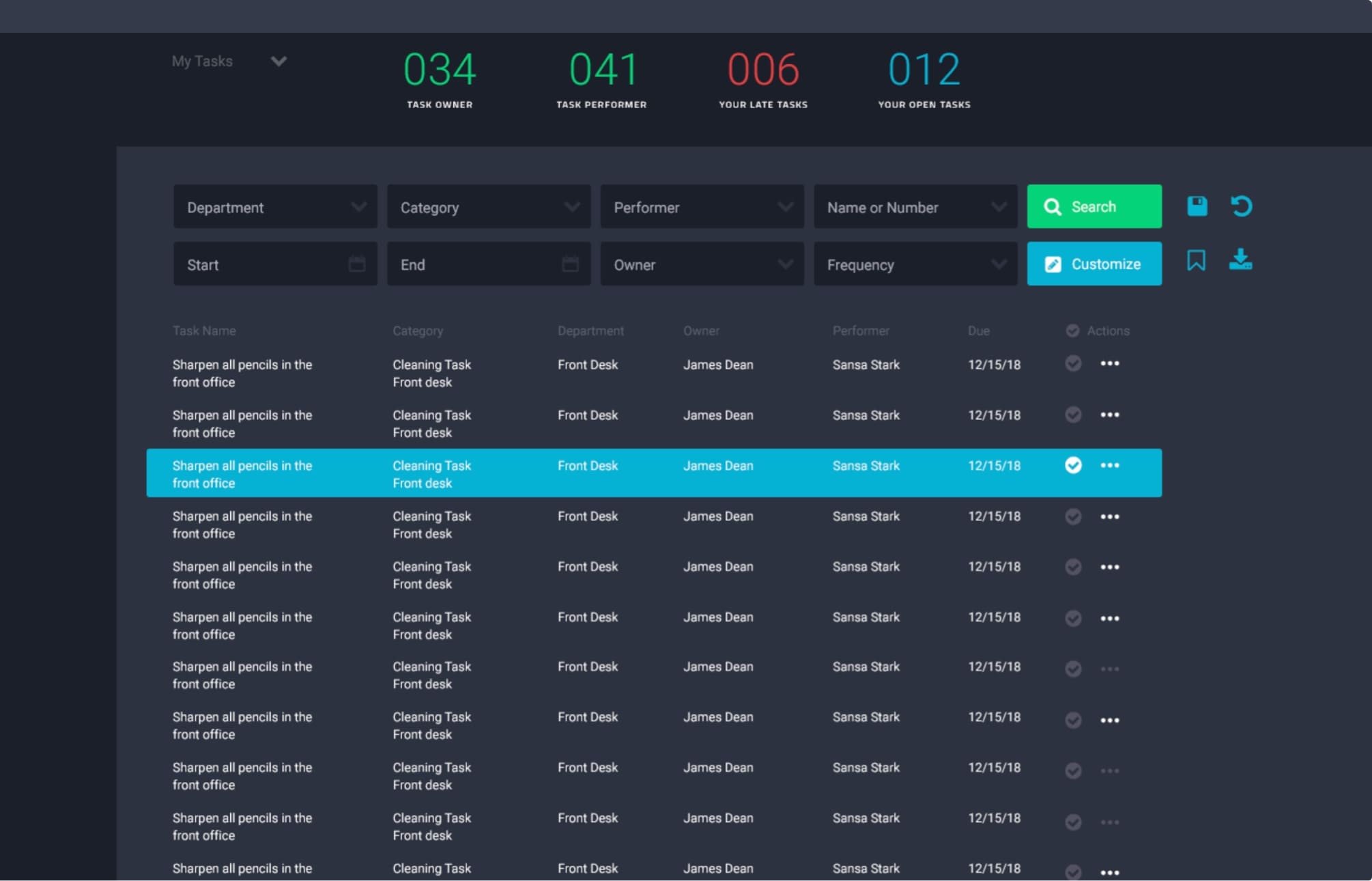 Why Use Workflow Management Tools
The need for an efficient workflow management system has never been greater. With businesses expanding and operations becoming more complex, manual processes are no longer holding up. This is where our workflow management software saves the day. Designed to streamline operations, it combines the power of refined workflow software algorithms with the convenience of cloud-based hosting.
Workflow management tools are not just about immediate benefits; they are future-proof. In an ever-evolving business landscape, adaptability is key. These workflow software tools are designed with scalability and flexibility in mind, ensuring they can seamlessly integrate with your existing systems and with external players in the ecosystem.
For instance, if you're an accounting firm looking to enhance your operations, accounting firm workflow management software from us can be tailored to your specific needs. It's a classic workflow automation software that automates routine tasks, reduces errors, and ensures compliance with industry regulations. This not only saves time and resources but also improves the quality of your services.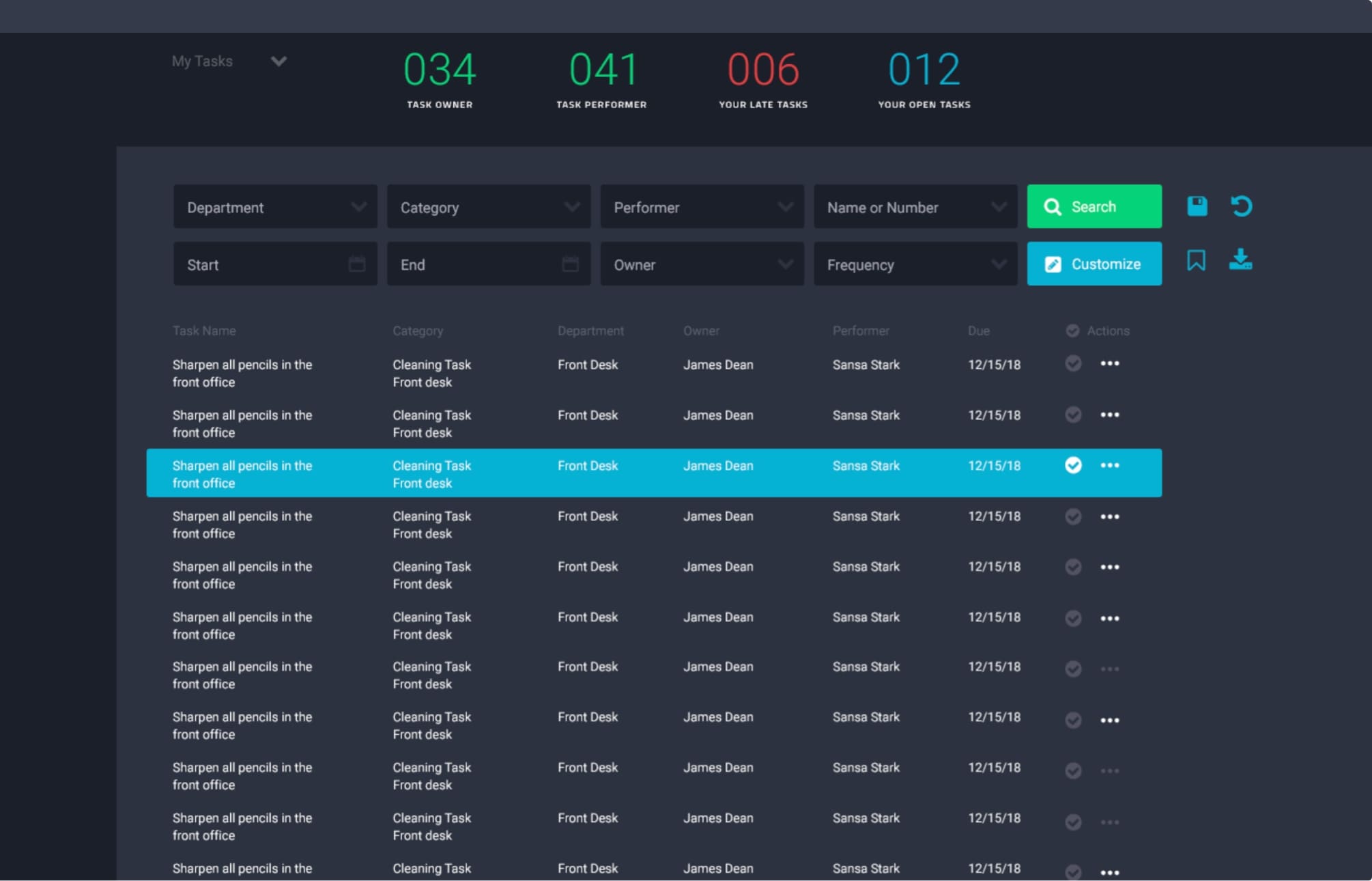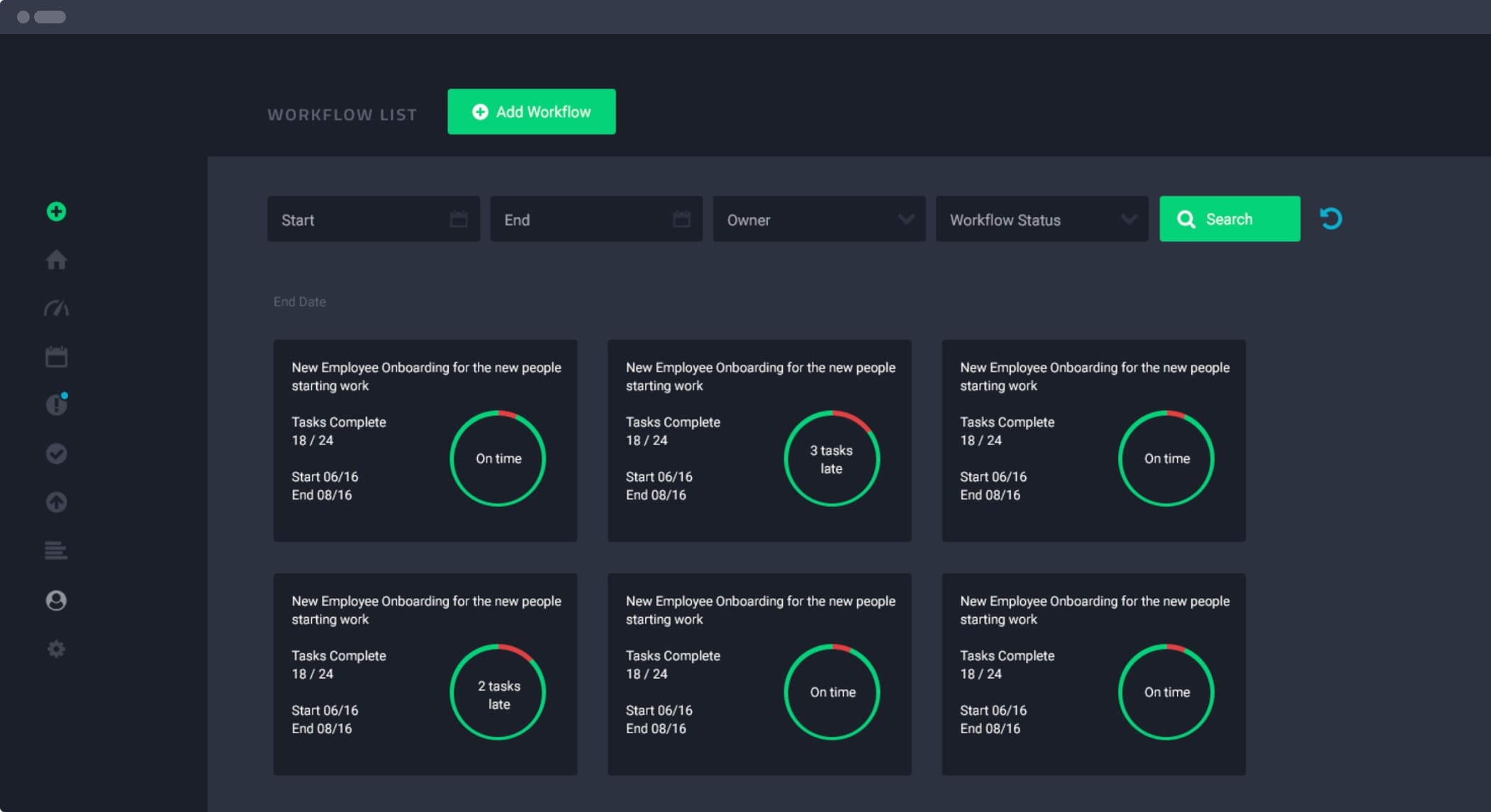 Register for a Workflow Management System
Ready to take control of your operations and future-proof your business? Register for our cloud-based workflow management system today. Our team of experts is ready to assist you in customizing the perfect solution for your organization. With a user-friendly interface and robust features, the workflow management tools hand you full oversight and control over your operations, allowing you to focus on what matters most: growing your business.
In conclusion, in a world where businesses are constantly evolving, having robust workflow management software is essential. These workflow management tools not only enhance efficiency today but also ensure your operations are ready for whatever challenges may be presented in the future. For more information about us, visit our about us page. Don't wait; register for the workflow management system now and stay ahead of the curve.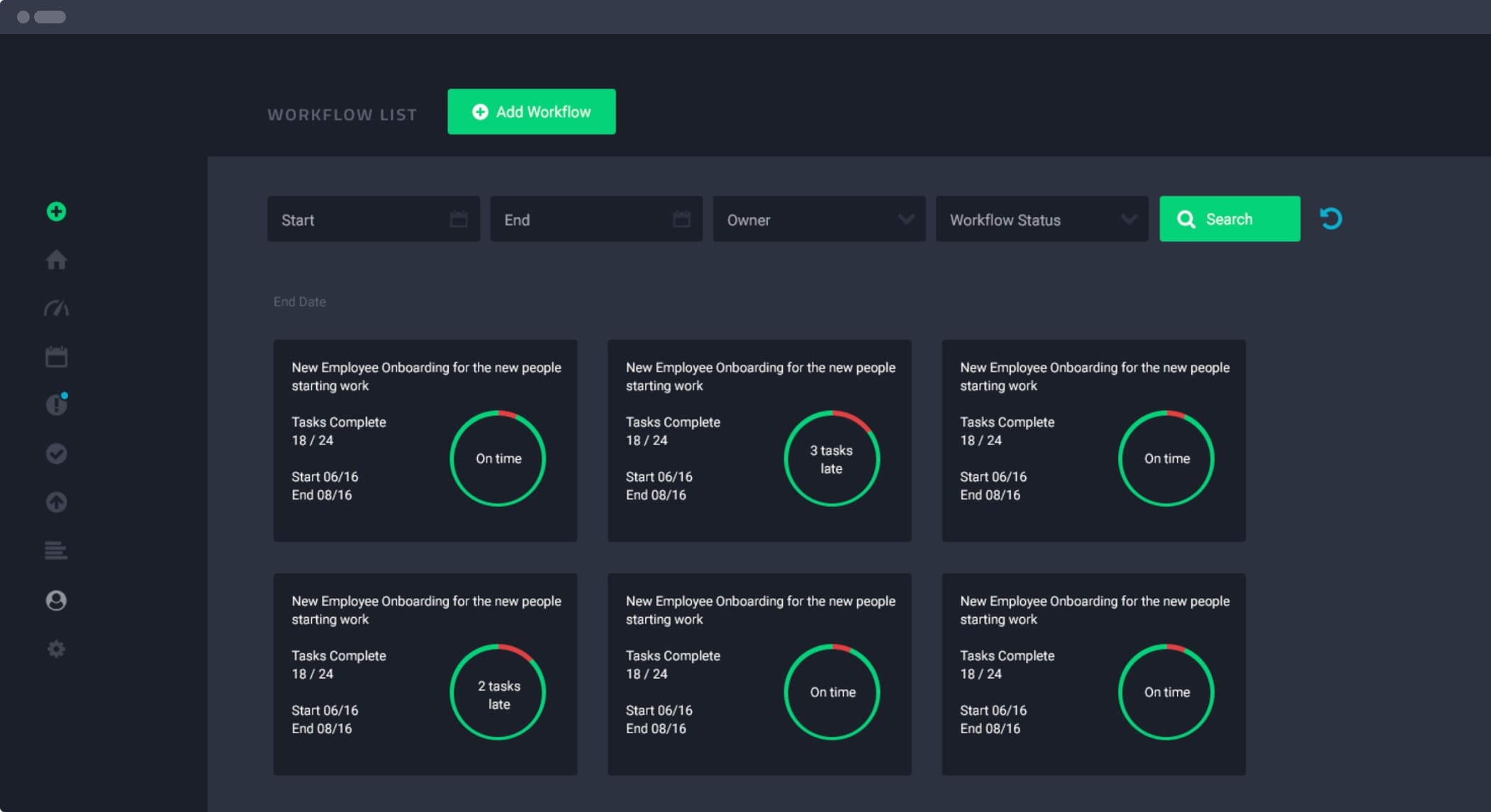 We will respond promptly to any inquiries