"KKR Selects OpsCheck for Business Operations Improvements"

"OpsCheck fosters a culture of operational excellence, enhances management oversight, and helps fulfill the increasing demands from regulators and investors."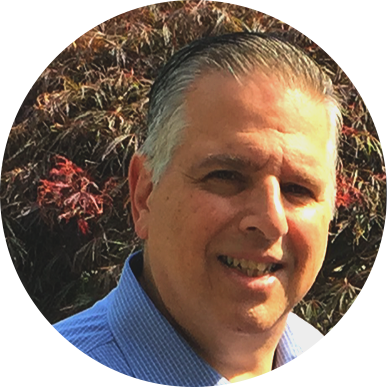 Frank Caccio
Managing Partner
Frank Caccio founded OpsCheck in 2014 following a successful 25+ year career in Investment Management Operations and Hedge Fund Management. The vision for OpsCheck developed over several years as Frank recognized and focused on the growing demand for an enterprise-wide solution to enhance Operations control and oversight for investment operations and management. Spreadsheets would never provide the flexibility, breadth and scale required to effectively track complex, global financial operations across multiple departments, offices and regions.
Following Frank's last COO role with Galle Global Macro, he set-out to turn his vision and dream into a reality that could benefit all types of financial operations and investment firms spanning the globe. Prior to this, he was Head of Global Operations for two prominent hedge funds: Tiger Management and Highbridge Capital. Frank has also held COO positions for several smaller hedge funds: Claiborne Capital, IFL and the aforementioned Galle Global Macro. Frank started his illustrious career as an operations manager at Morgan Stanley, where he gained vast experience in investment operations for a market leader in one of Wall Street's most storied franchises.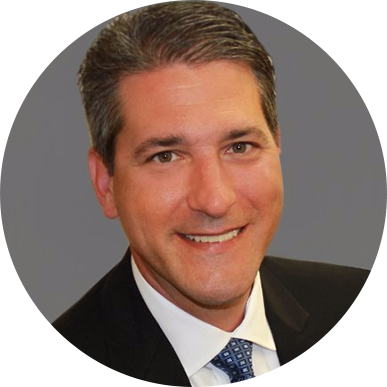 Mike Kennedy
Senior Sales Consultant
Mike joined OpsCheck in 2017, bringing over 18 years experience in working with Hedge Fund clients across the Prime Brokerage, Fund Administration and Financial Technology spectrum.
Starting in New York at Furman Selz (now part of UBS Prime Brokerage) in 1997 as a technology consultant, and then in product development, Mike went on to spend 7 years in Morgan Stanley's Prime Brokerage division, responsible for overseeing the on-boarding process for some of the world's largest and most well-known hedge funds. He then worked in senior roles at Royal Bank of Canada and Cantor Fitzgerald's prime brokerage units, focusing on Business Consulting, Client On-boarding and Sales-related roles.
In 2012, Mike moved with his family to the San Francisco Bay area to run the West Coast office for Kaufman Rossin Fund Services (now part of ALPS/DST), heading Business Development, Client Relationships and Operations.
Mike received his Bachelor's degree from Bryant University in Business Administration. He lives with his wife and three children in Larkspur, CA.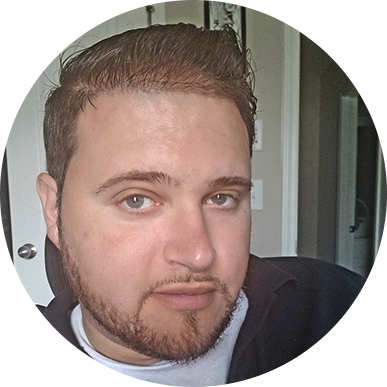 Frank Caccio III
Head of Operations & Client Service
Frank has been with OpsCheck since 2015 and heads up Operations and Client Service. Supervising many of the key areas of OpsCheck's daily operations, his responsibilities include client-onboarding, daily-monitoring, troubleshooting, enhancements and Quality Assurance. He also has been instrumental in developing and maintaining policies & procedures, responding to client due-diligence requests and overseeing numerous important projects. Before joining OpsCheck, Frank worked at Verizon as a sales representative and solutions specialist. Prior to that, he worked directly for the founder of an innovative medical billing firm, implementing a new, streamlined process for the reconciliation of medical invoices.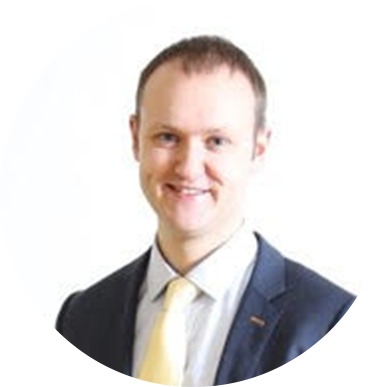 David Lawrence
Senior Advisor, Business Development
David Lawrence is a Senior Advisor at OpsCheck and has worked on strategy, sales and marketing since 2016. David currently works as a Strategy Consultant for a number of companies and previously worked with Private Equity firms on EY's Value Creation team. Before this David was Director of Strategy & Business Development for DMS Investment Services and Head of Business Development for Preqin. David achieved his MBA from Darden Business School in 2016.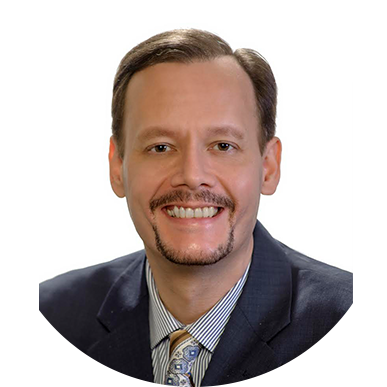 Mitch Ackles
Senior PR Consultant
Mitch is the founder and CEO of Hedge Fund PR, and the global president and spokesman of the Hedge Fund Association.
With over 20 years experience, Mitch has a track record for excellence. He has executed campaigns for hedge funds, political and economic leaders, service providers, luminaries, conferences, charitable organizations and local, national and global hedge fund groups. Previously, Mitch was marketing director for vFinance, VP of hedge fund capital introduction for Global Partners Group and worldwide marketing manager for Dow Jones TradeStation. Mitch holds a B.A. in PR and communications, is fluent in English and Spanish, and manages reputations for some of the brightest minds and brands in the hedge fund industry.
As Hedge Fund Association president and spokesman, Mitch is an advocate for the entire hedge fund community. For HFA, he directs media relations, member events and lobbying on Capitol Hill.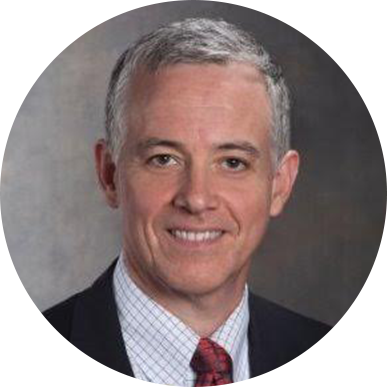 Chris Cryan
Senior Advisor, IT

Chris has extensive experience as a financial services industry architect and executive. He has designed, developed, implemented and managed numerous Wall Street systems. Chris specializes in cloud computing, risk management and Big Data. He is certified as a cloud architect by both Amazon AWS and Microsoft Azure. Chris has worked on the financial service industry's buy and sell sides, and on front, middle and back office initiatives. He has served as a managing director at Bank of America, an executive director at UBS and a senior IT manager at Tiger Management. Chris holds an MBA in Finance from the University of Chicago.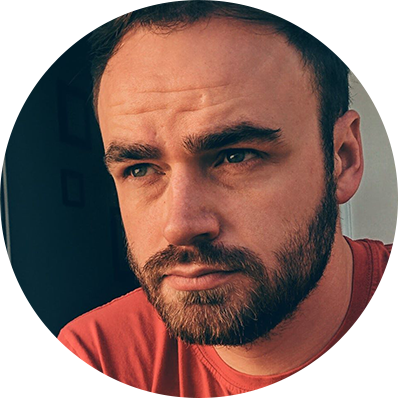 Vincent Fayle
Senior Product Consultant
7 years working with businesses of all sizes, leading product and development teams. Vincent brings technical experience to creative design to create effective and modern software experiences and has worked in a wide range of verticals including cyber security, online trading, enterprise financial and security applications.