Cloud-based tool
Full oversight over operations
Future-proof
OpsCheck is extremely flexible and customizable, which gives it the ability
to adapt to any financial firm around the globe.
What problems do we solve?
No more spreadsheets, Outlook or email are needed to manage operations. OpsCheck replaces those antiquated methods with one single workflow application.
OpsCheck's founder explains "WHY"
Time to watch: 2:42 minutes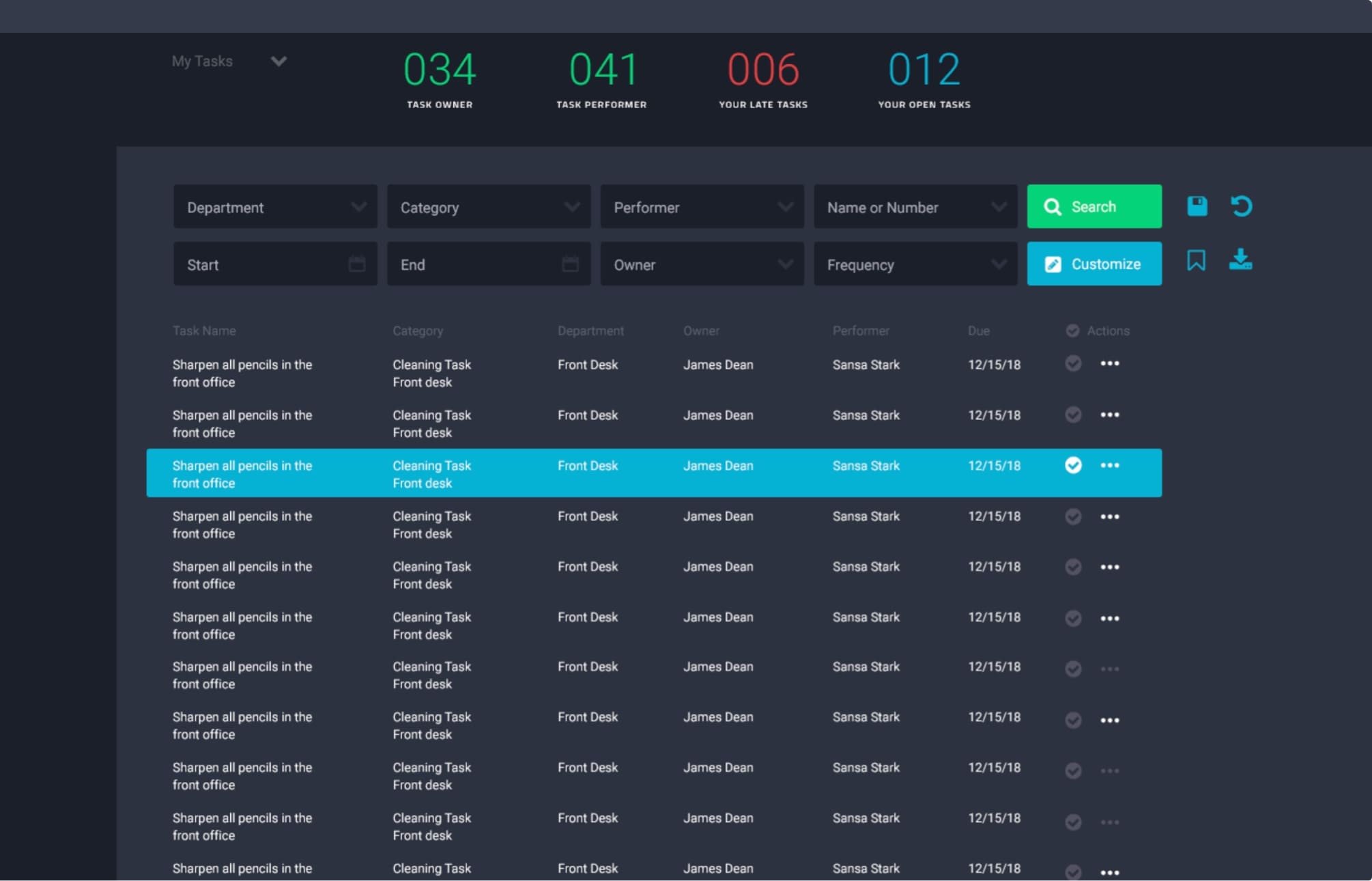 Why You Need Workflow Automation Software
The need for workflow automation software has never been more apparent. In a world where manual processes can be time-consuming and error-prone, automation is the key to staying competitive. Ours is a pioneering solution in this field, it offers specialized software tools such as our
accounting firm workflow management software
. These tools help to clarify the nitty gritty of operations. In its full glory, our suite of
business operations management software
is adaptable to any sector. By implementing our workflow automation software, businesses in the Tristate have been streamlining their operations, reducing costs, and increasing productivity. In addition, our software provides access to expert workflow consultants who can tailor the software to meet the unique needs of your organization.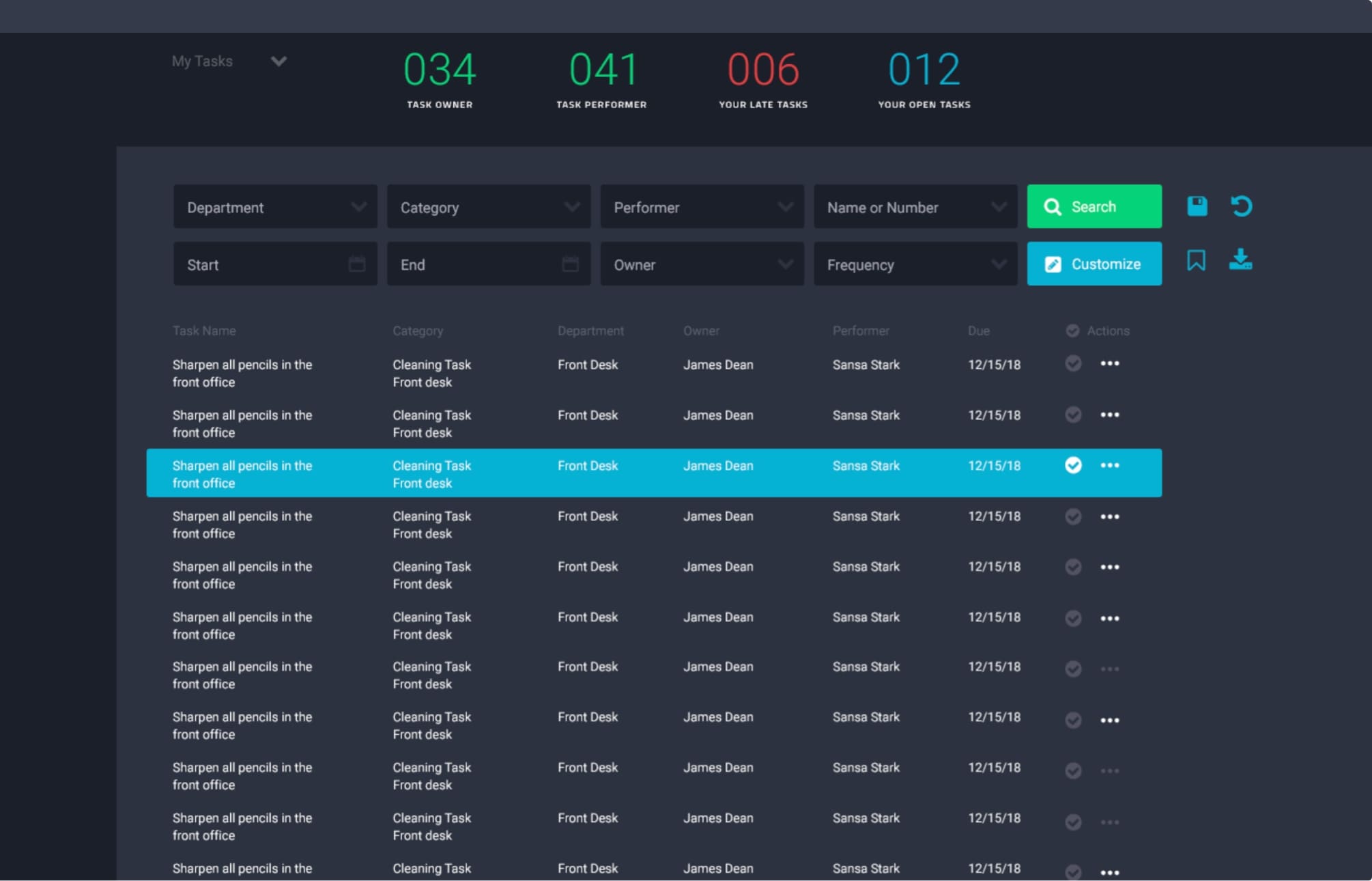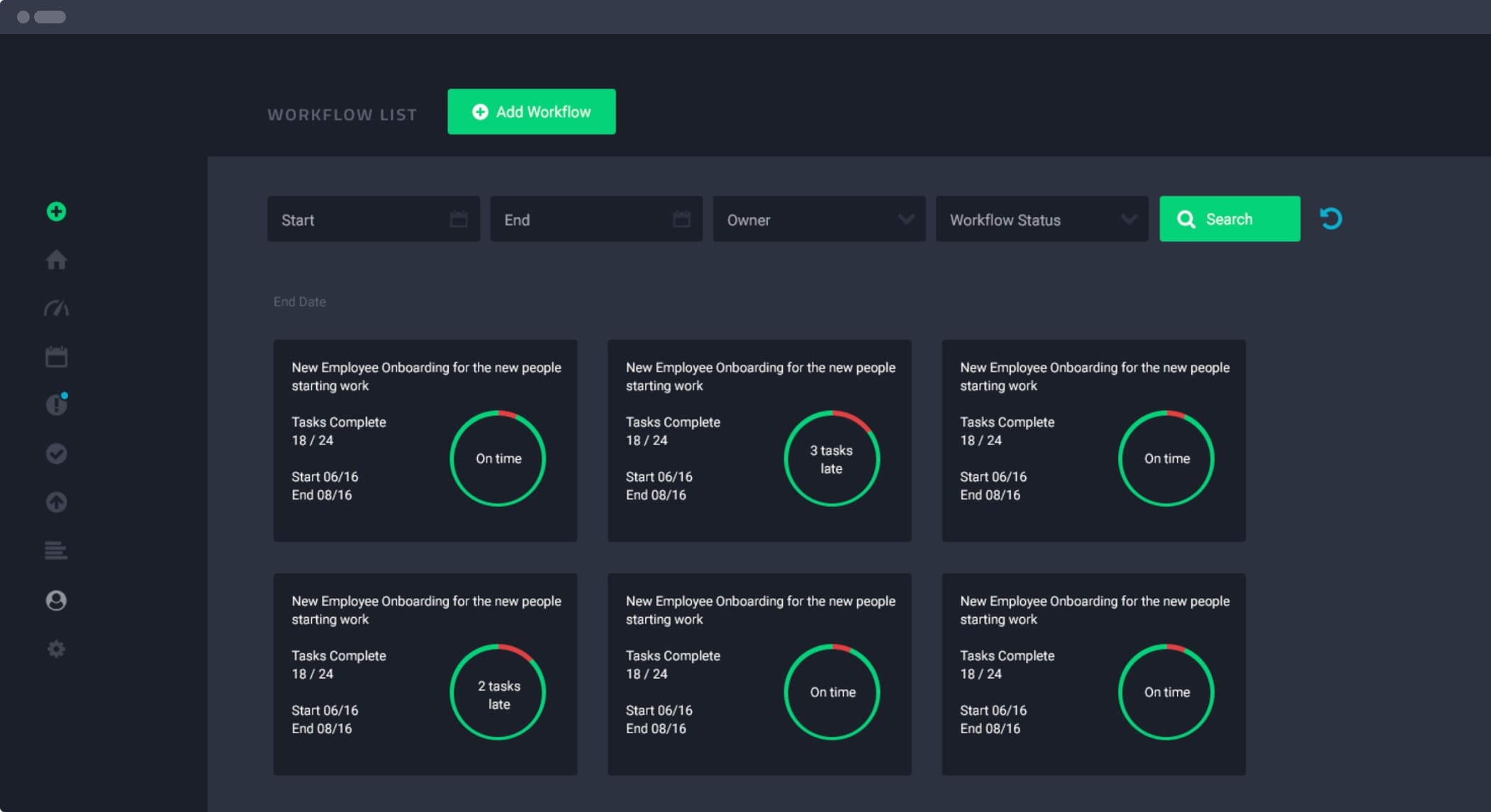 Source Workflow Automation Software
Clients choose to work with our
workflow consultant
because they would take the time to absorb the unique operations and then customize their workflow automation software accordingly. We have stood out as a reliable partner that grows with our clients' success. Our platform is designed to seamlessly integrate with your existing systems, ensuring a smooth transition to an automated environment. Moreover, our commitment to staying ahead of industry trends means that the software is not just a solution for today but also a future-proof investment. Click here for more and don't forget to optimize business processes and enhance operational efficiency, contact us today.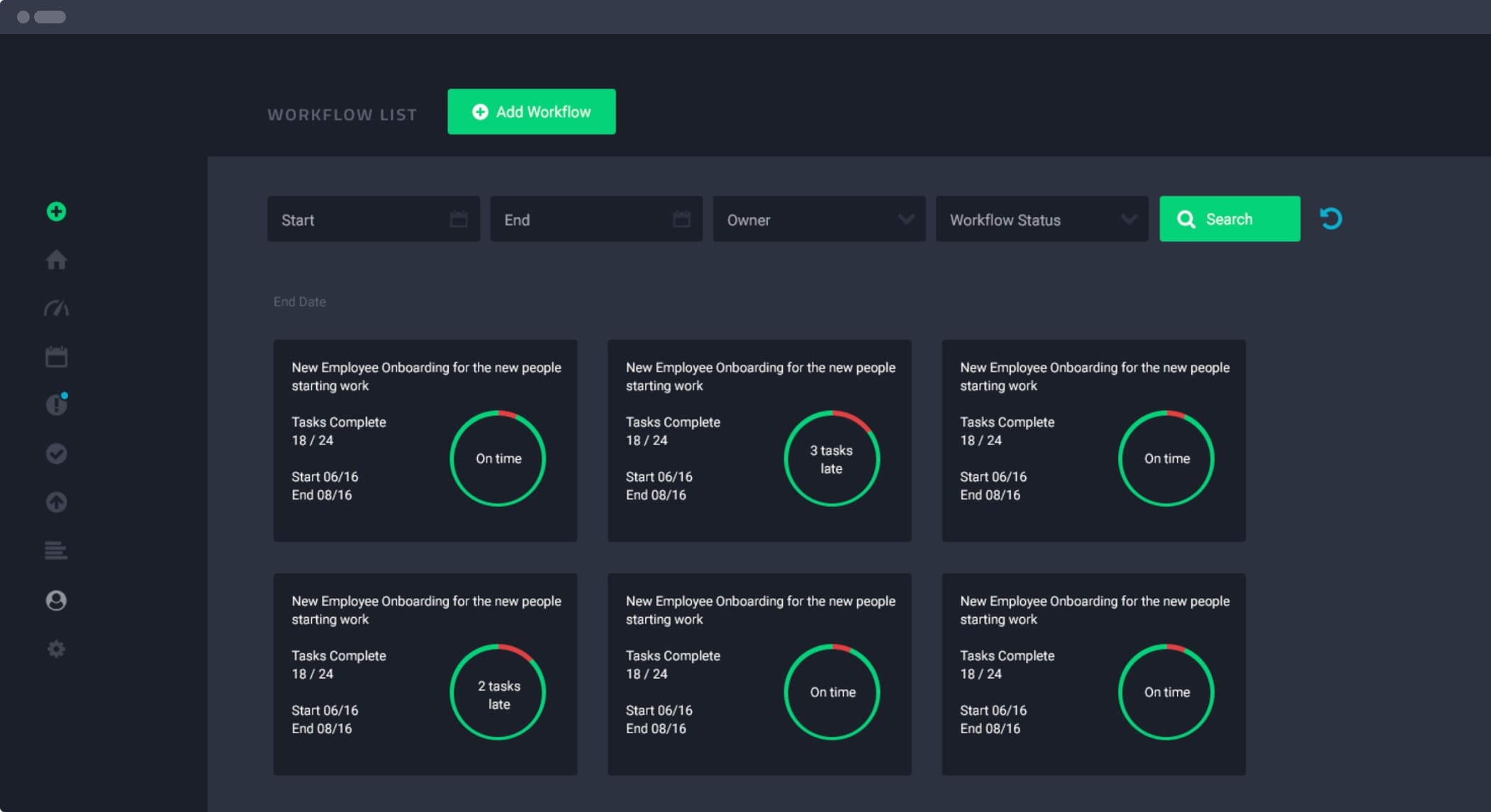 We will respond promptly to any inquiries