Cloud-based tool
Full oversight over operations
Future-proof
OpsCheck is extremely flexible and customizable, which gives it the ability
to adapt to any financial firm around the globe.
What problems do we solve?
No more spreadsheets, Outlook or email are needed to manage operations. OpsCheck replaces those antiquated methods with one single workflow application.
OpsCheck's founder explains "WHY"
Time to watch: 2:42 minutes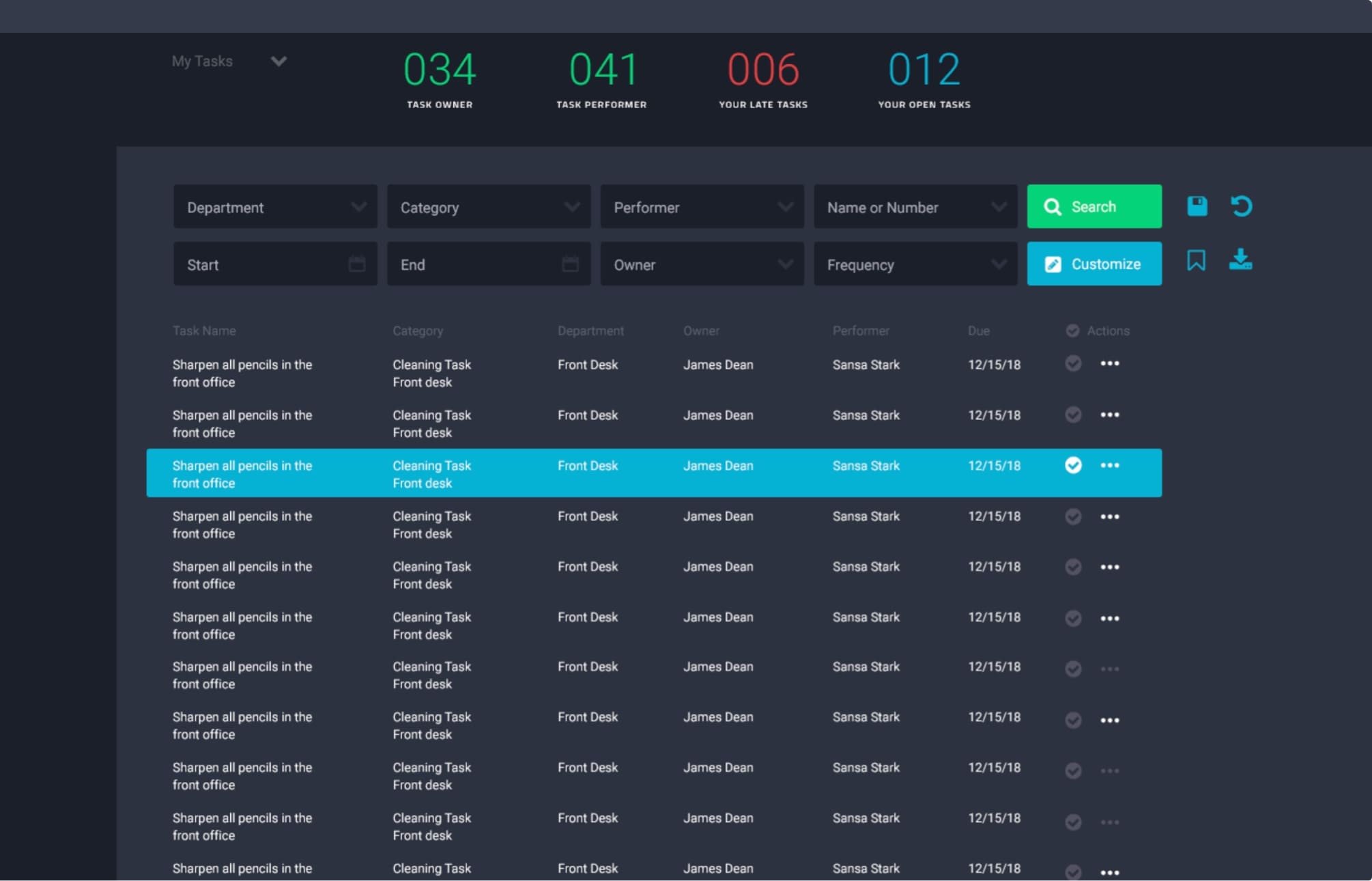 Why You Need Software for Business Operations
New York is a city that never sleeps, and neither should your business operations. Our business operations management software ensures that you have full oversight over your operations, no matter the time or place. Our software for business operations isn't just about management; it's about optimization. That's why we offer specialized tools like accounting firm workflow management software for operations. We are adept at solving the unique challenges faced by businesses in the Big Apple and the Tristate and around the world, from financing to asset management to service providers.
The workflow management software tailors our solutions to your needs. Further, we enable specific delegation with our workflow automation software that frees up managers from micromanagement. This way we have designed it to be future-proof, continually evolving to meet the ever-changing demands of the business ecosystem. Comprehensively from optimizing processes, and streamlining workflows, to ensuring compliance, we've got you covered. Explore our solutions today to experience the future of business operations management software.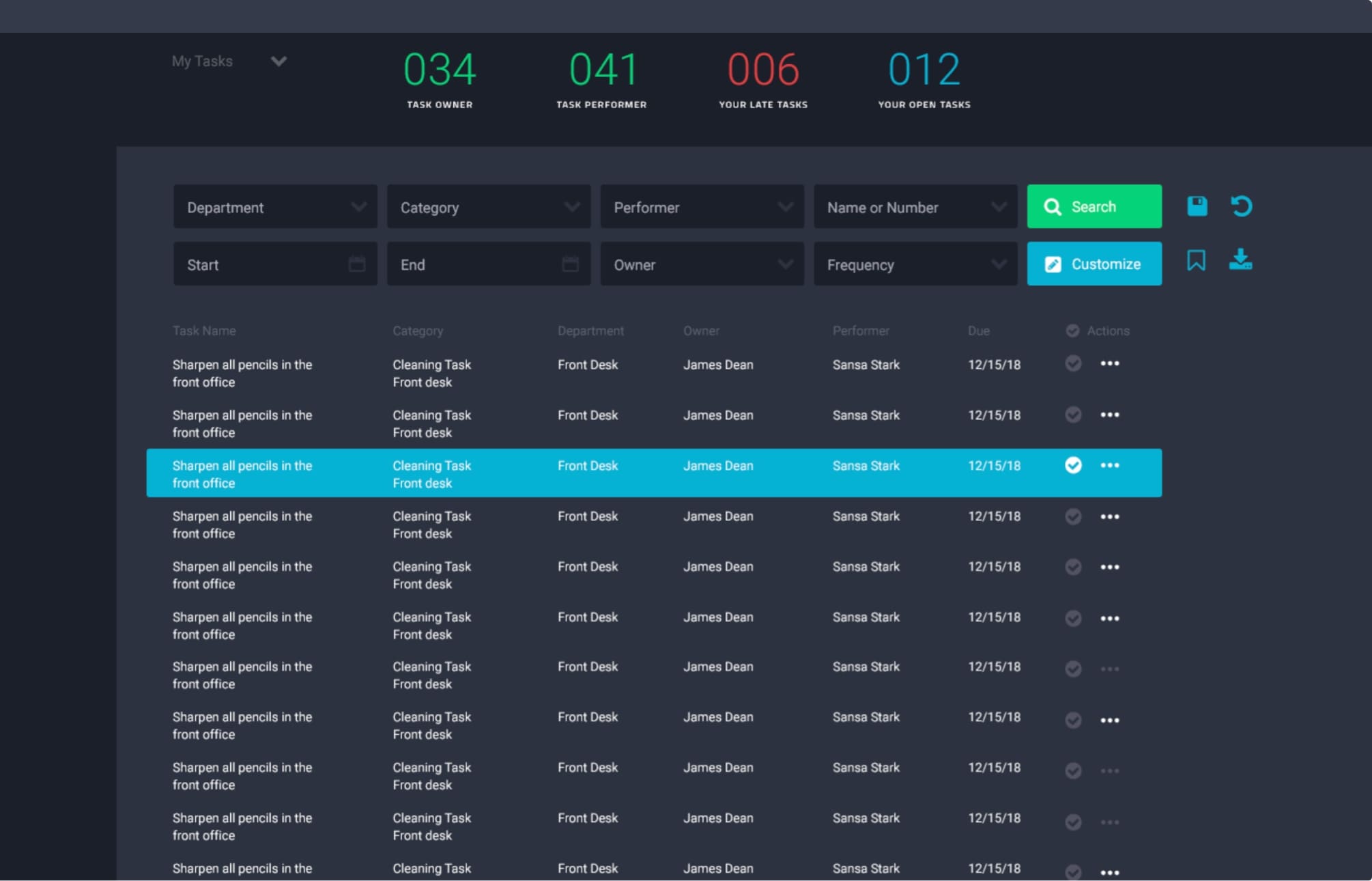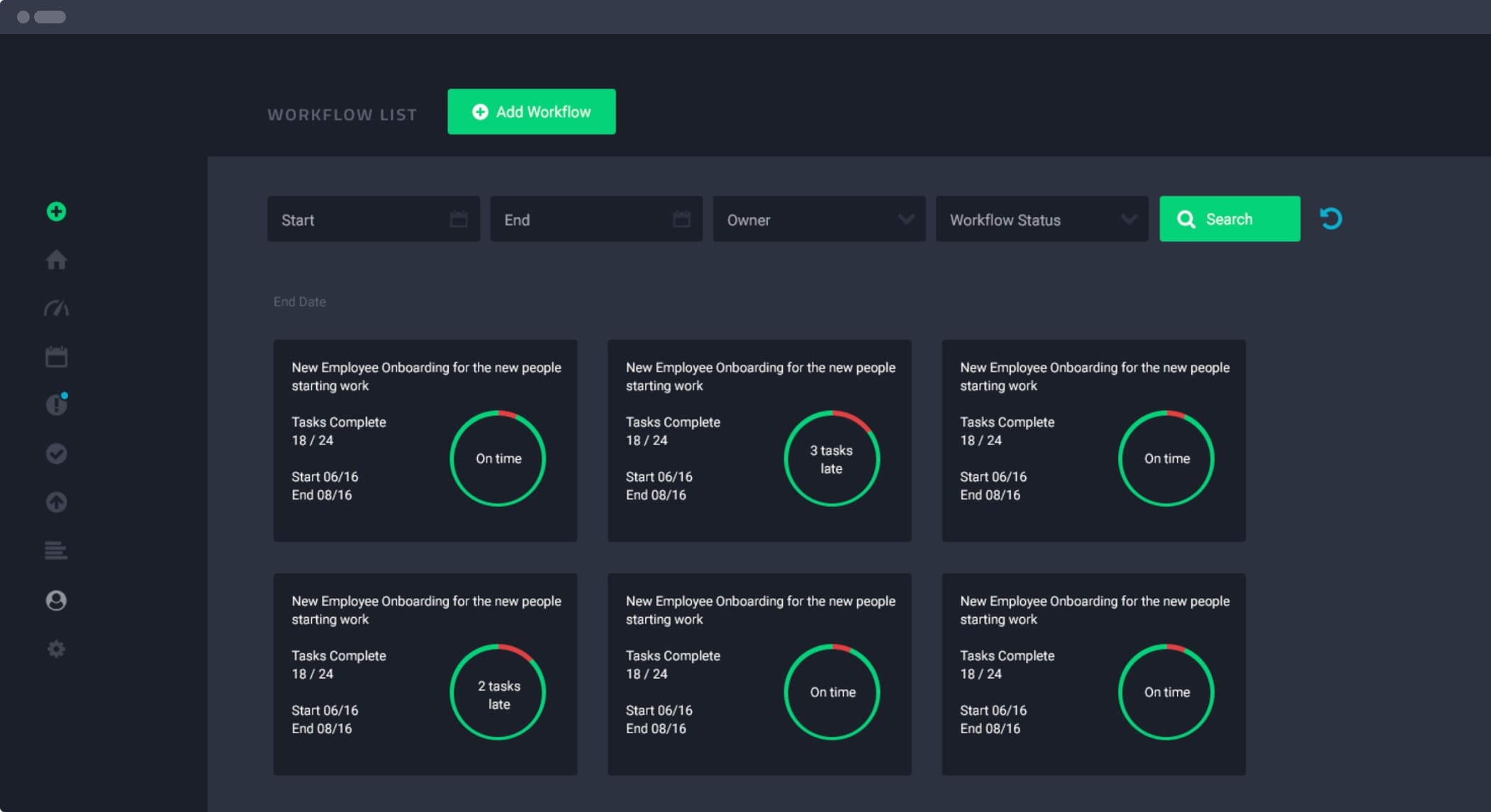 Search for Business Operations Management Software
Search no more. We are here, ready to take your business operations to cloud-based automation. Your firm will be leaner, more productive, and always evolving. Make us your trusted consultant in software for business operations in New York and around the world and join many success stories deriving performance from our platform. We can make a difference in your operations by activating our software for workflow automation, workflow management, task management, and more. Learn more about us here and get started on our software for business operations in New York today.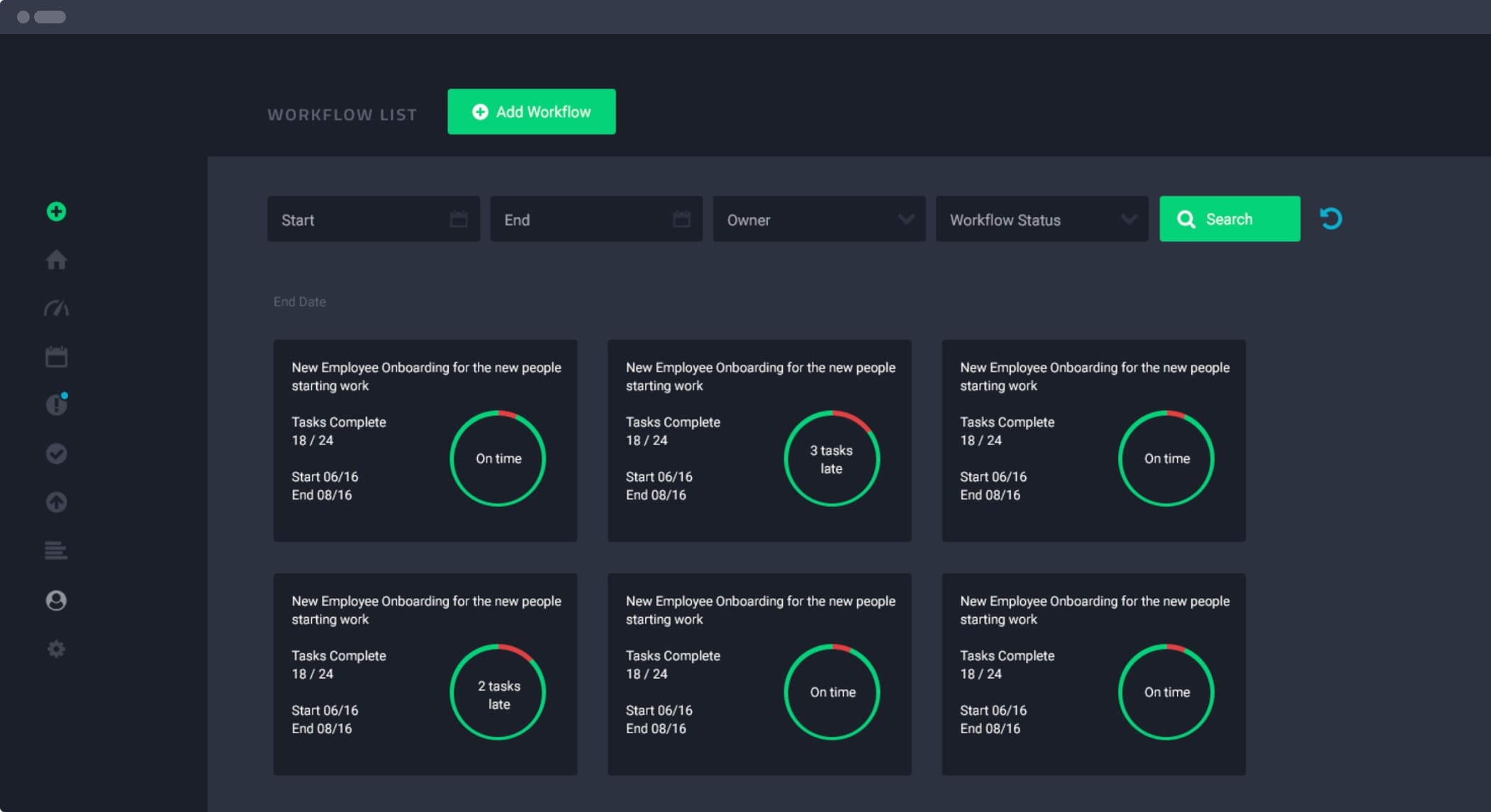 We will respond promptly to any inquiries