Cloud-based tool
Full oversight over operations
Future-proof
OpsCheck is extremely flexible and customizable, which gives it the ability
to adapt to any financial firm around the globe.
What problems do we solve?
No more spreadsheets, Outlook or email are needed to manage operations. OpsCheck replaces those antiquated methods with one single workflow application.
OpsCheck's founder explains "WHY"
Time to watch: 2:42 minutes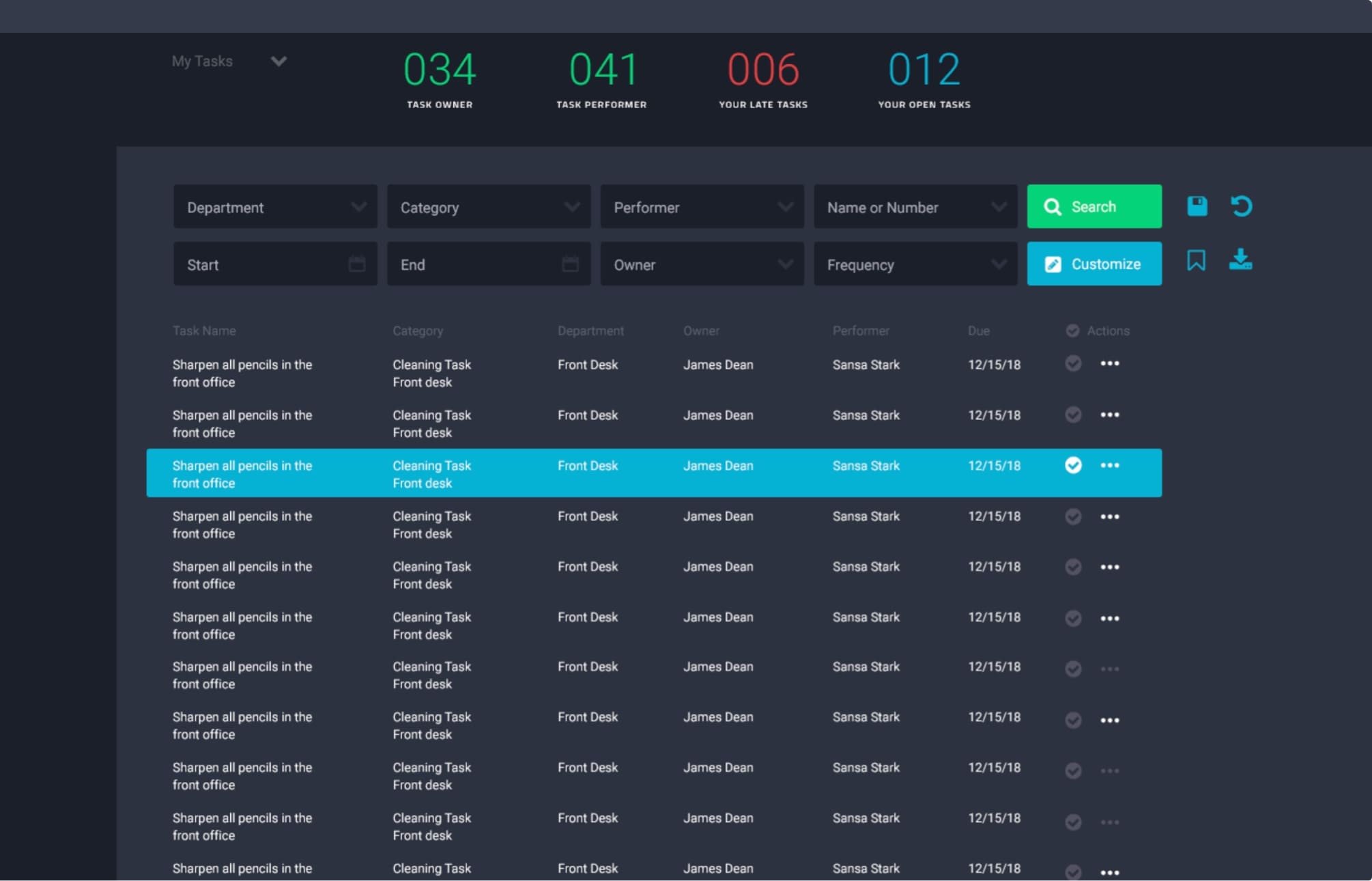 Where to Locate Workflow Financial Services in New York
The Tristate is the epicenter of the financial world, and this is where we developed cutting-edge workflow management software for financial services in New York and made it readily available. Our software financial services are tailor-made not only for financial conglomerates on Wall Street but also for registered investors working from home worldwide. In essence, what we have is an accounting firm workflow management software that provides robust capabilities needed to navigate the complexities of financial planning workflow, and operations workflow management, and that is transparent and compliant.
What sets our workflow automation software apart is its commitment to efficiency and adaptability. Workflow financial services have never been more essential, given the ever-changing regulatory space. Our workflow financial services in New York are not just tools; they link you to your personal workflow consultant who takes in the unique challenges that your business faces. With us, you're not just purchasing workflow management software for financial services in New York; you're securing a supporting partner in you and your clients' financial journey.
For those seeking guidance and insights on optimizing their daily operations, our packaged financial planning workflow in New York links you to a wealth of online resources. There are informative videos that provide advice on best practices on how to harness the full potential of the software for financial planning workflow in New York. Time is money, so we keep our partners ahead of the curve using workflow automation software for predicted tasks. It's one of the features of our software financial services that ensures you're not just keeping pace with change but you're in fact leading with redundant tasks out of the way.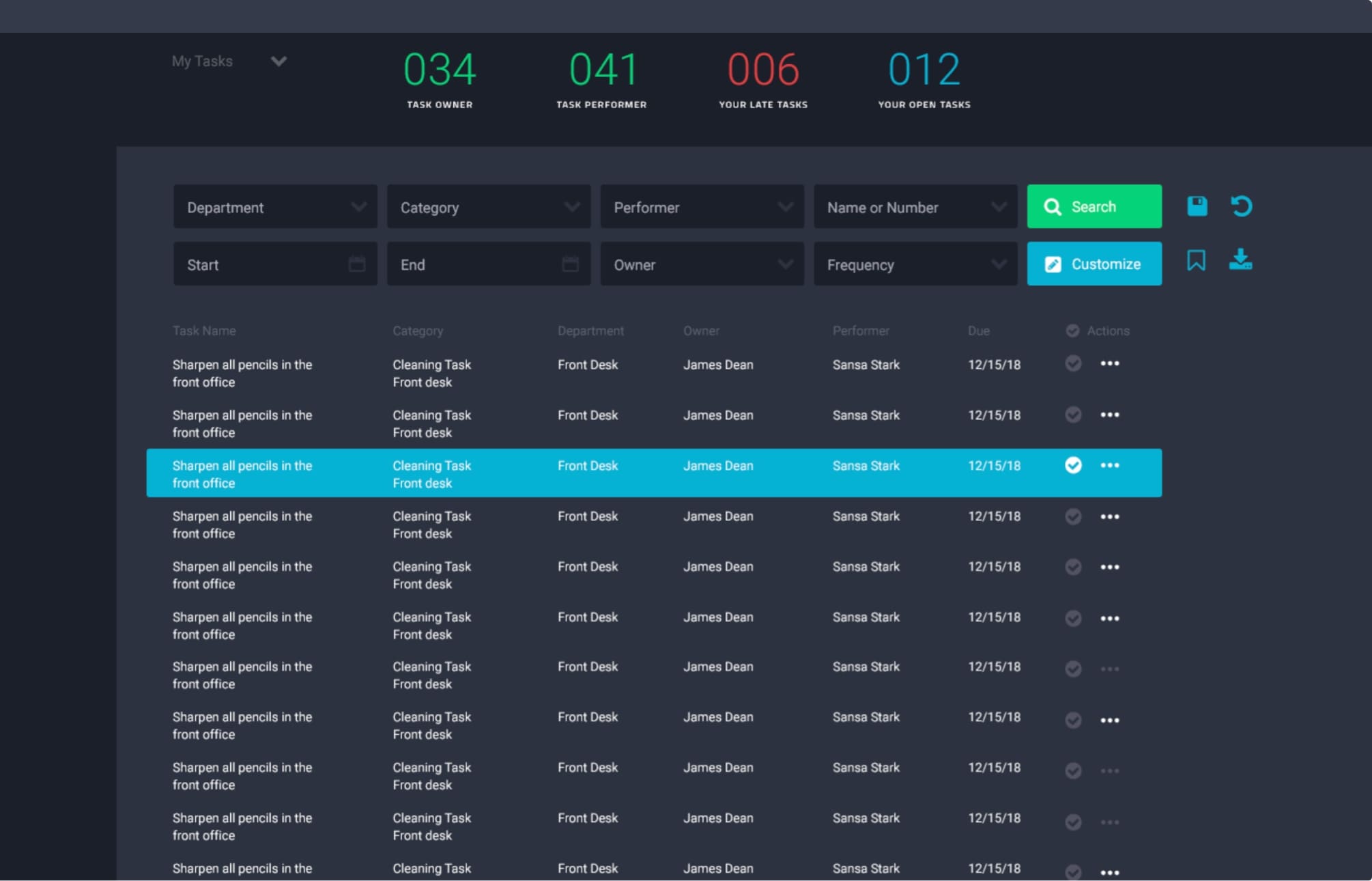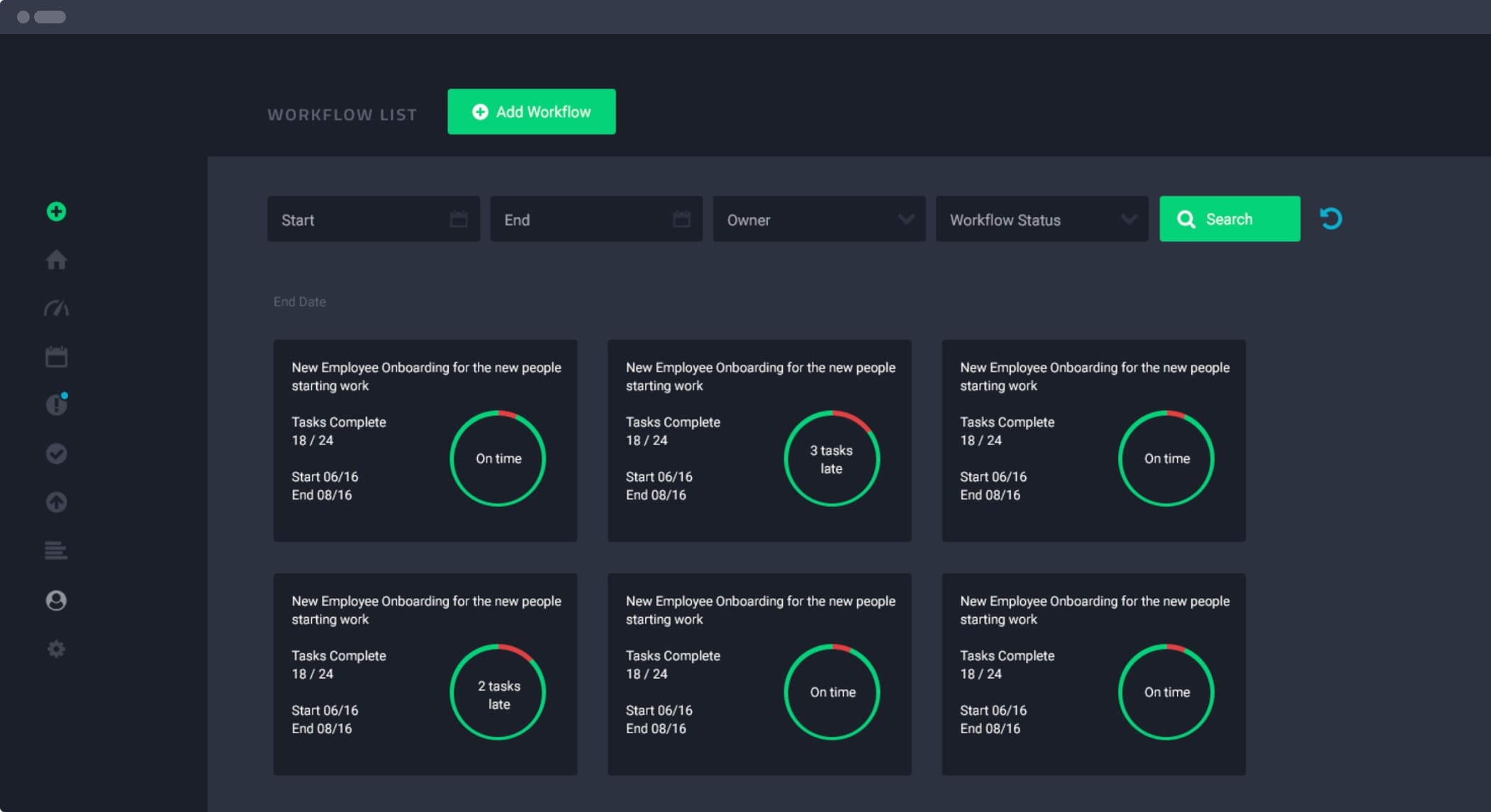 Subscribe for Workflow Management Software for Financial Services
Embracing our innovative software financial services is a strategic move for your establishment. By subscribing to a cloud-based solution for financial services in New York, you'd be securing a lot on fertile ground. In an environment where adaptability and efficiency are the keys to success, these software financial services pave the way for a brighter financial future in New York and beyond. Regardless of the need to travel, these cutting-edge workflow financial services in New York keep business operations moving seamlessly. Subscribe and start customizing your workflow management software for financial services in New York today.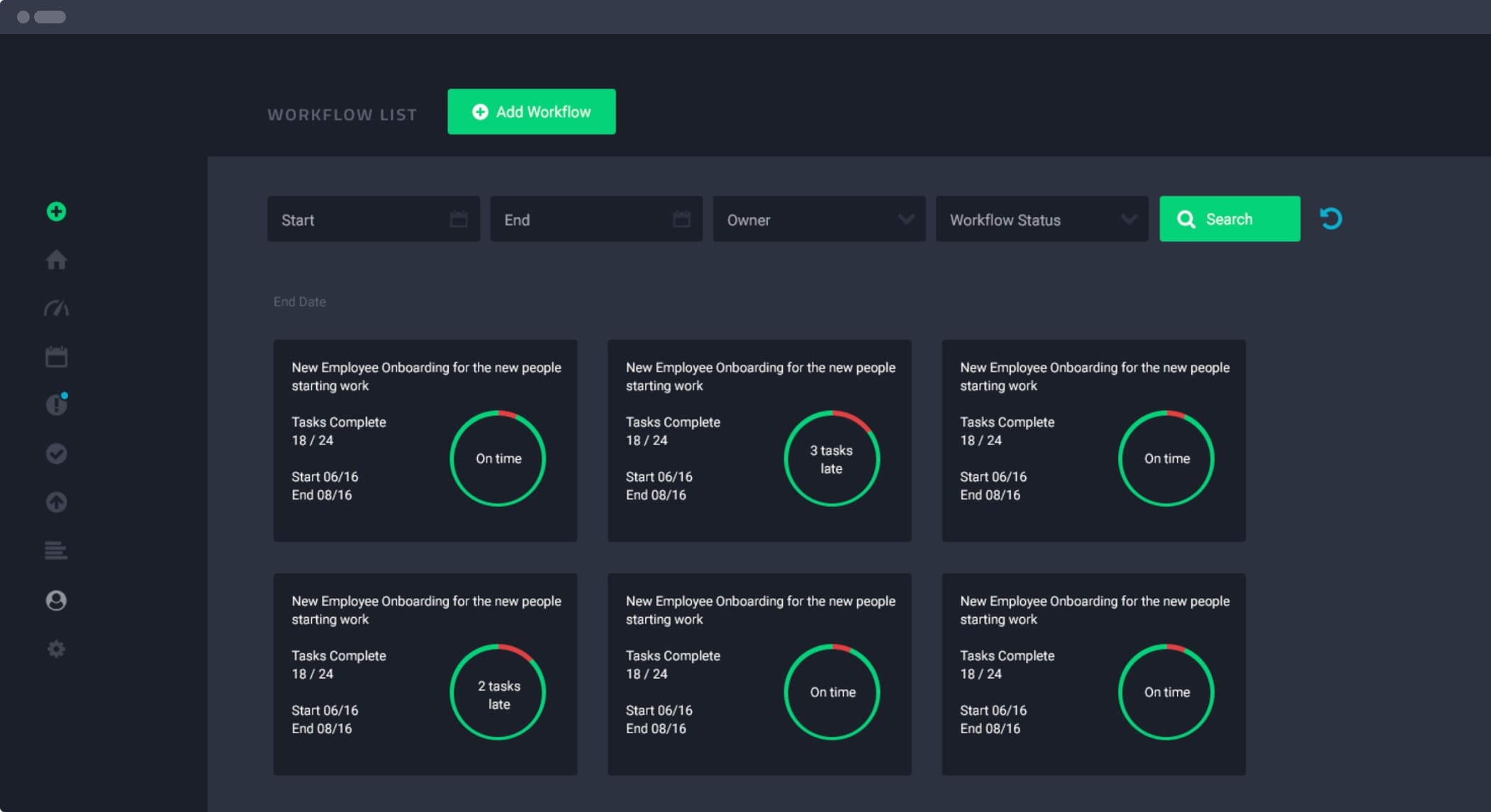 We will respond promptly to any inquiries