Cloud-based tool
Full oversight over operations
Future-proof
OpsCheck is extremely flexible and customizable, which gives it the ability
to adapt to any financial firm around the globe.
What problems do we solve?
No more spreadsheets, Outlook or email are needed to manage operations. OpsCheck replaces those antiquated methods with one single workflow application.
OpsCheck's founder explains "WHY"
Time to watch: 2:42 minutes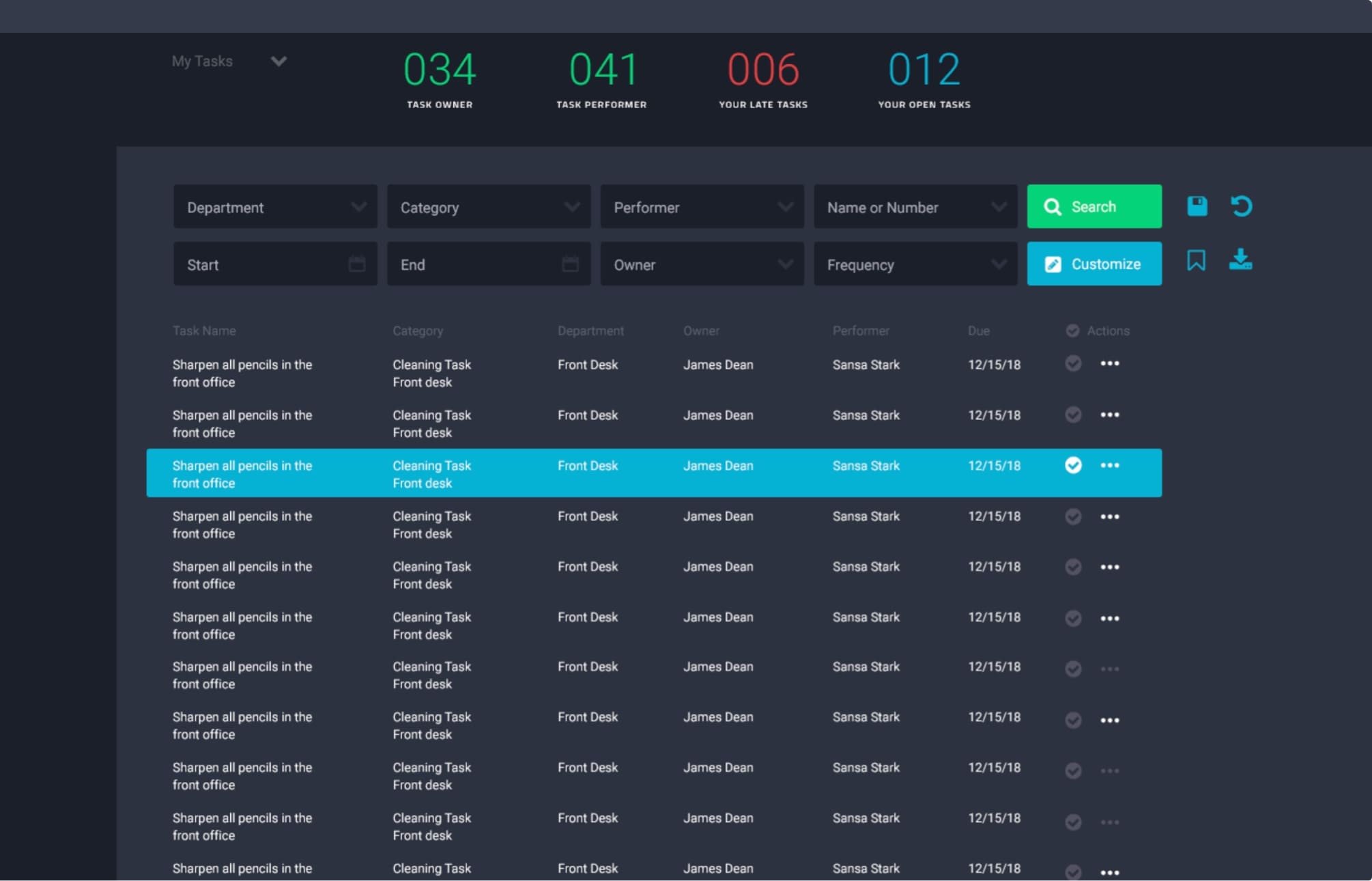 What Are the Advantages of Cloud-Based Solutions?
Cloud-based solutions have transformed the way businesses operate. Our
business operations management software
is not just another tool; it's a strategic core asset to an organization. By integrating and linking all operations under our unified
workflow management software
, we ensure seamless workflow management, enabling teams to work collaboratively and efficiently. We enable managers to make decisions and free them up to focus energy on securing more business.
One of the standout benefits of cloud-based solutions is accessibility. Whether you're in the office, working remotely, or on a business trip, you can access critical data and tools from anywhere using our cloud-based solutions. This flexibility enhances productivity and responsiveness in today's dynamic business scenarios.
We take pride in being a trusted partner for advanced accounting firm workflow management software. With our user-friendly interface and robust features, we empower you to streamline operations, optimize processes, and achieve your goals efficiently. Learn more about us and how our cloud-based solutions can transform your business.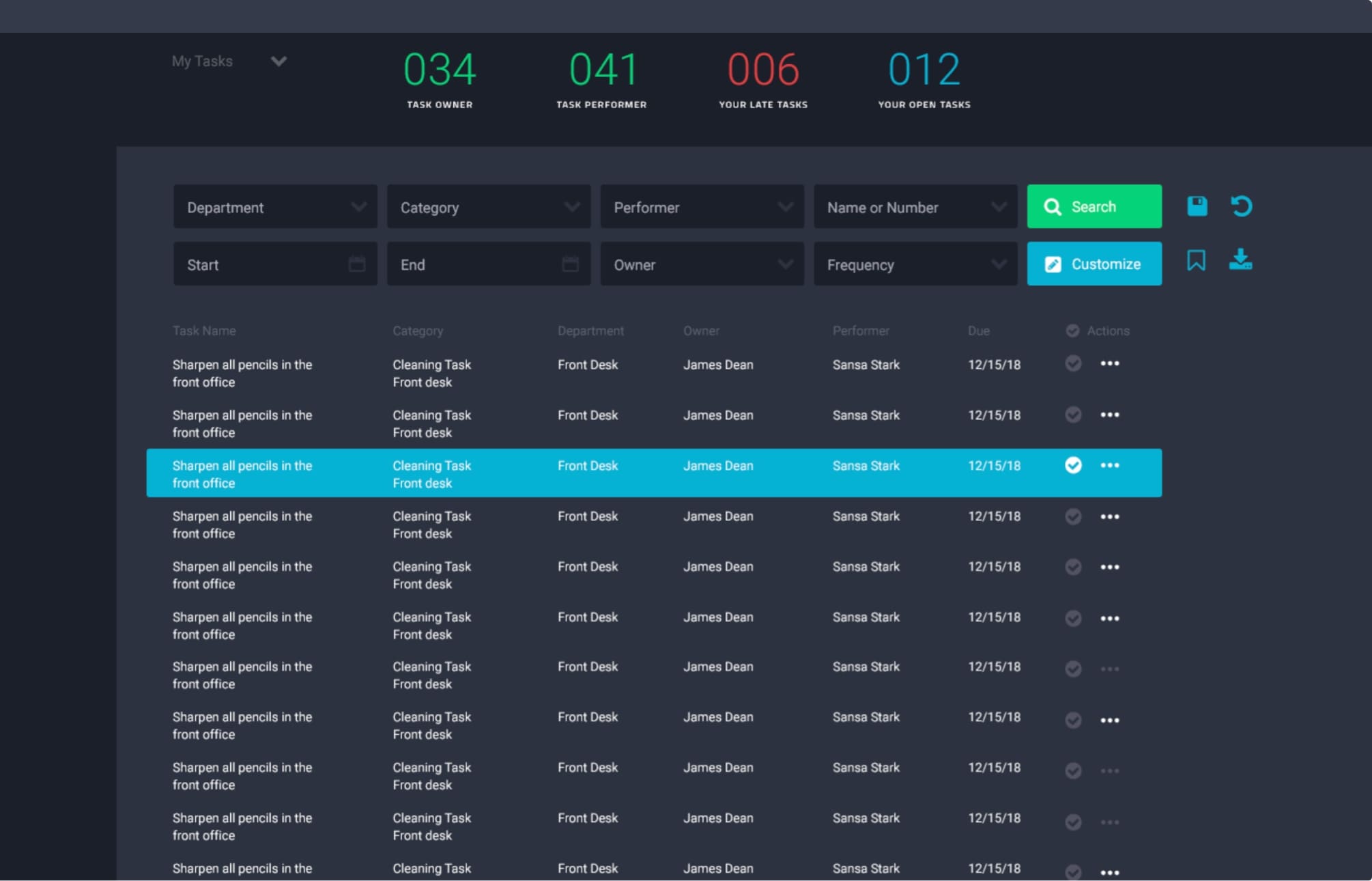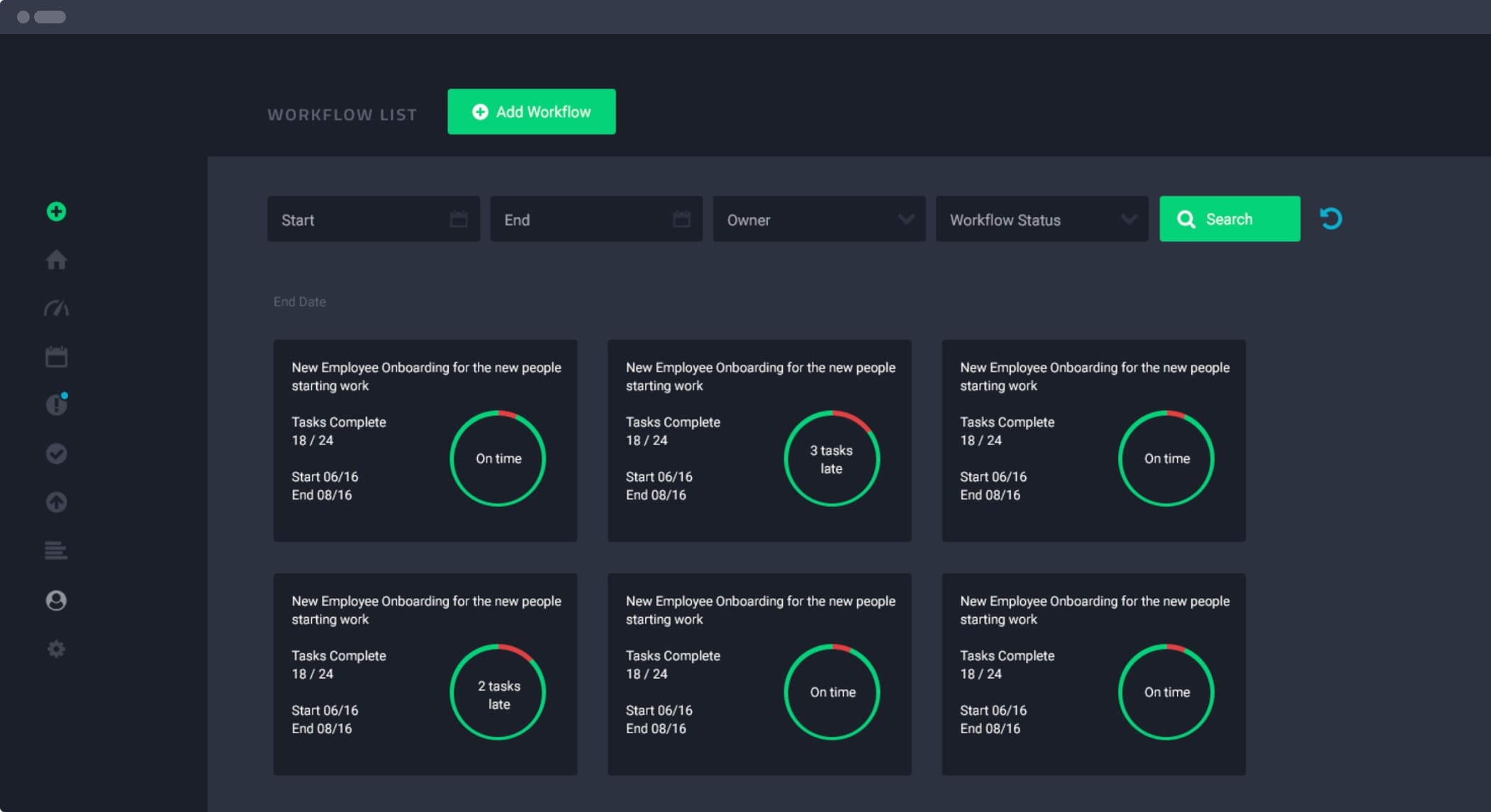 Try Cloud Based Solutions
Are you ready to take your business operations to the next level? Experience the future-proof capabilities of cloud-based solutions with our software suite. One thing about us is that we listen and analyze our client's needs in their specific sector and customize the product to their business processes. Our software offers not only full oversight over operations but also the agility needed to adapt to evolving industry trends and technological advancements. Don't wait – get onboarded to one of our cloud-based solutions today and future-proof your operations for success.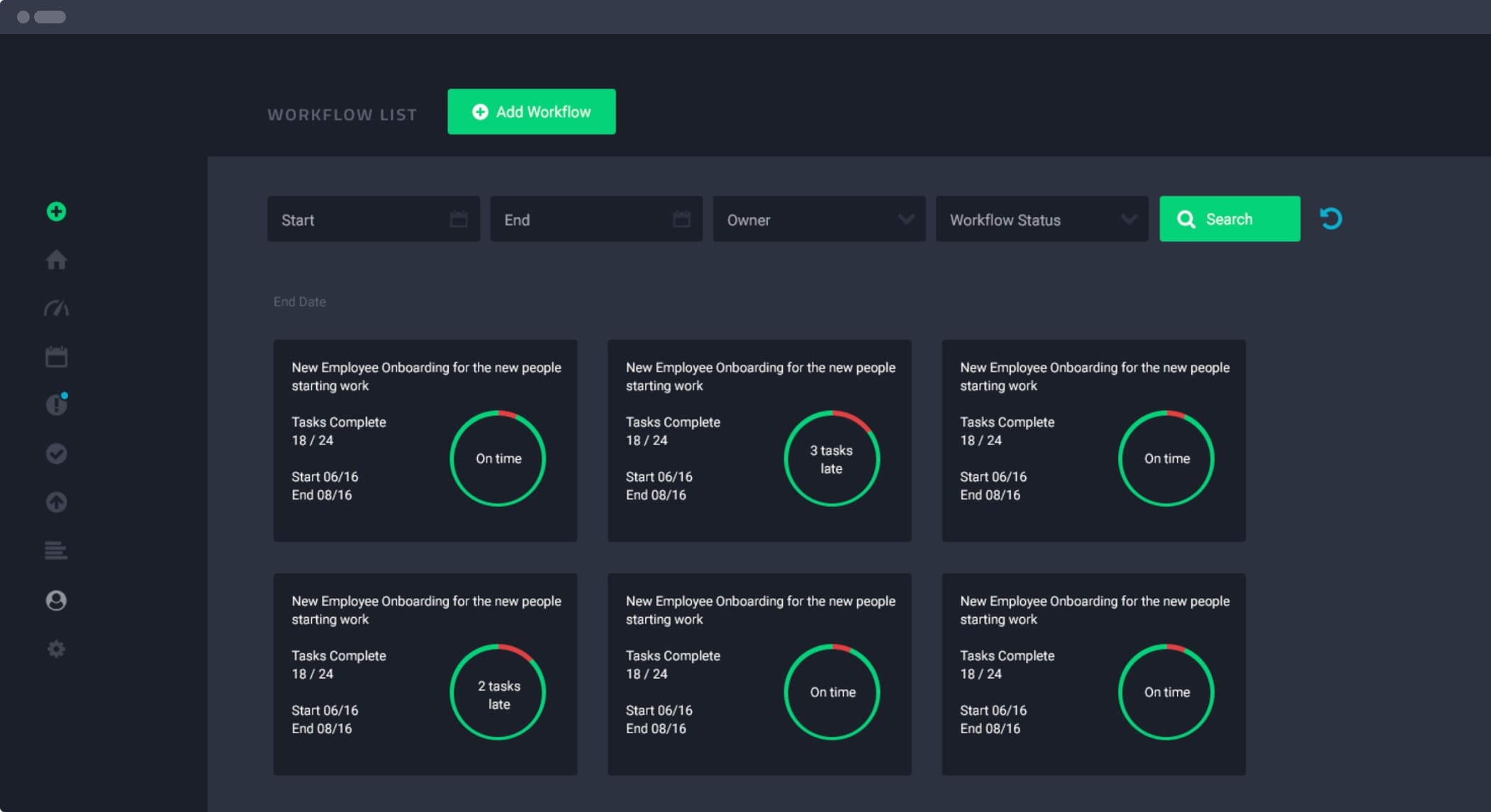 We will respond promptly to any inquiries