Cloud-based tool
Full oversight over operations
Future-proof
OpsCheck is extremely flexible and customizable, which gives it the ability
to adapt to any financial firm around the globe.
What problems do we solve?
No more spreadsheets, Outlook or email are needed to manage operations. OpsCheck replaces those antiquated methods with one single workflow application.
OpsCheck's founder explains "WHY"
Time to watch: 2:42 minutes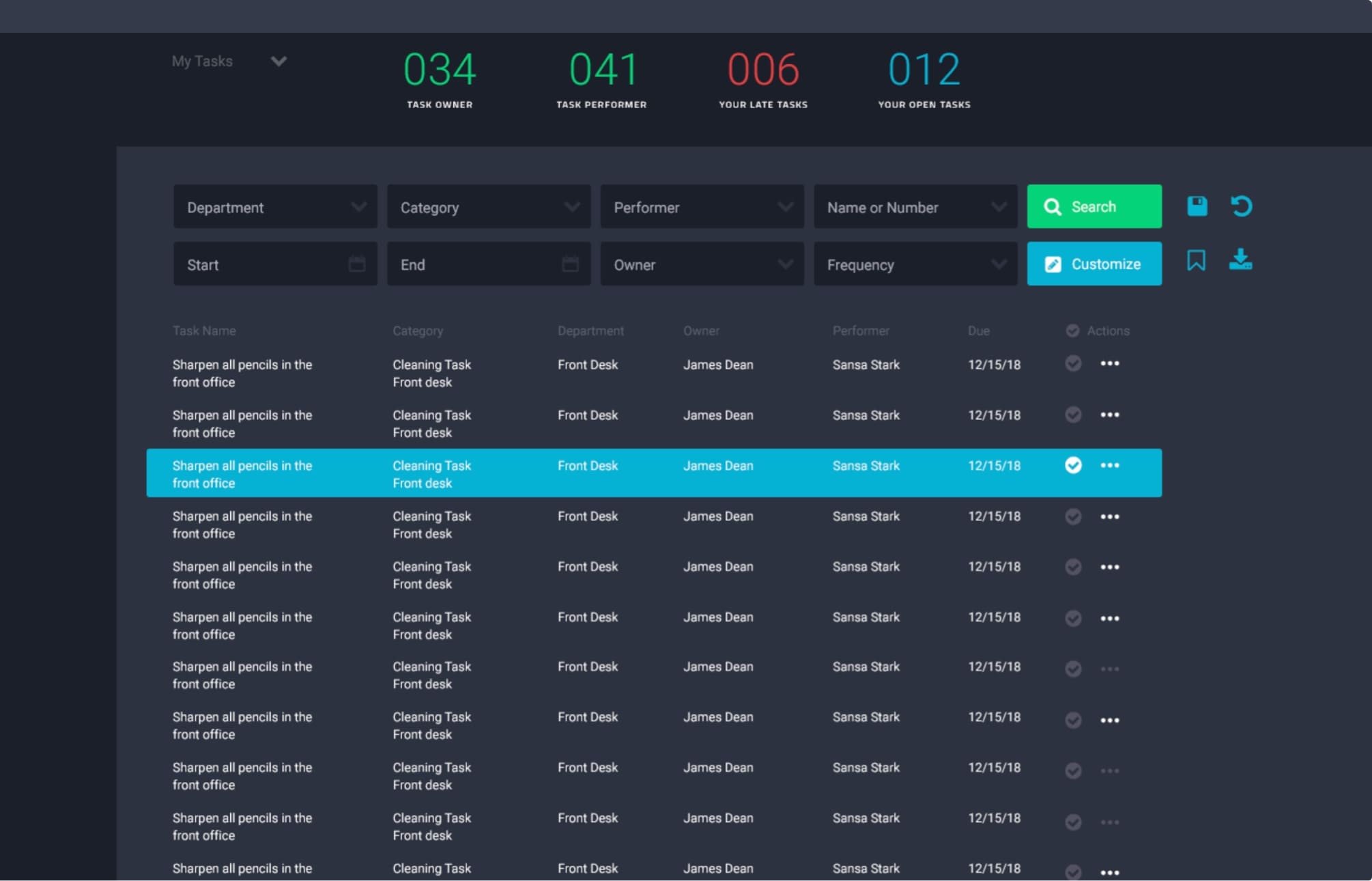 The Benefits of Having a Manufacturing Operations Software
Implementing a robust manufacturing operations software like ours streamlines your processes, allowing for more efficient resource allocation and reduced downtime. This software acts as a hub for all your manufacturing data, making it easier than ever to make decisions, monitor, and optimize each operation. Our manufacturing operations software draws from a strong background in business processes in the investment sector. It is therefore a derivative of our accounting firm workflow management software specifically for the manufacturing sector. Whenever you need to track inventory or monitor equipment health, we have asset management workflow tools that analyze asset and human capital productivity departmentally. This aspect empowers you to make data-driven decisions. It also offers the flexibility to adapt to changing business needs, making it a future-proof investment. We deploy business operations management software daily, creating unified ecosystems that simplify workflows and enhance collaboration for our clients.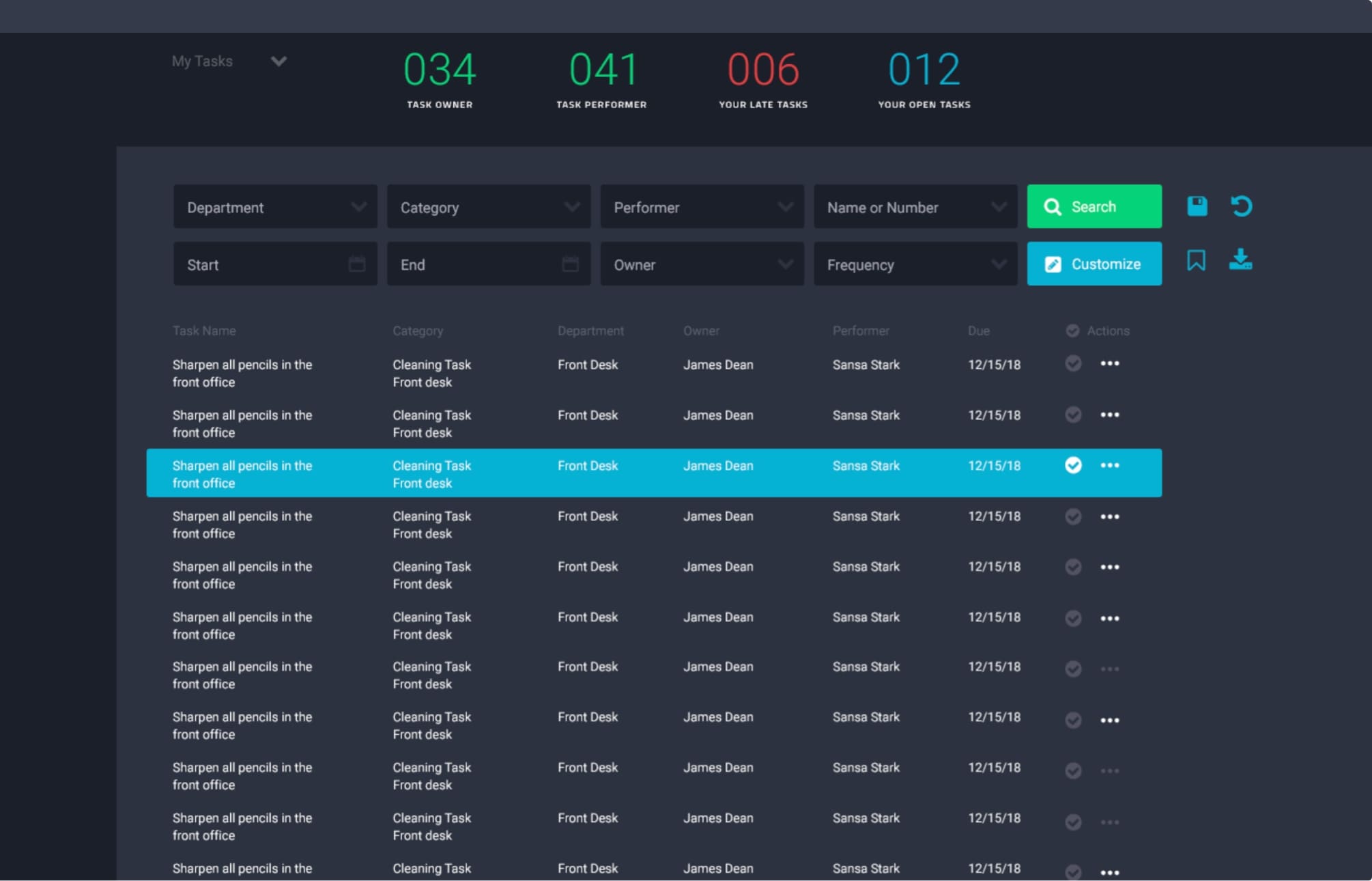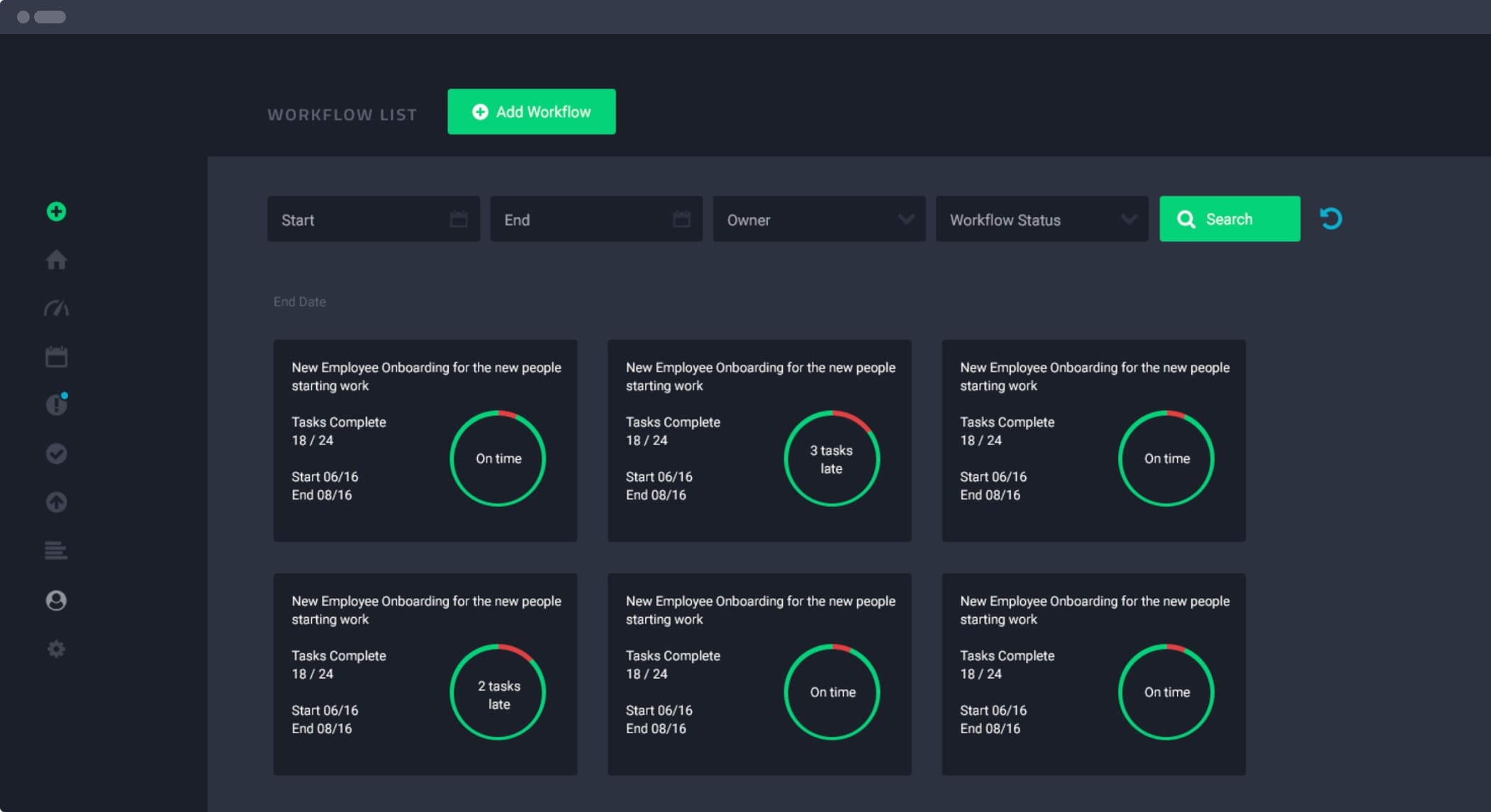 Buy Manufacturing Operations Software Now
Don't let your manufacturing operations fall behind the curve. Embrace the future with manufacturing operations software and take control of your processes like never before. Say goodbye to inefficiencies and hello to a streamlined, data-driven future. Click here to explore offerings and watch informative videos for a gist of how our manufacturing operations software can transform your operations. Get plugged in today.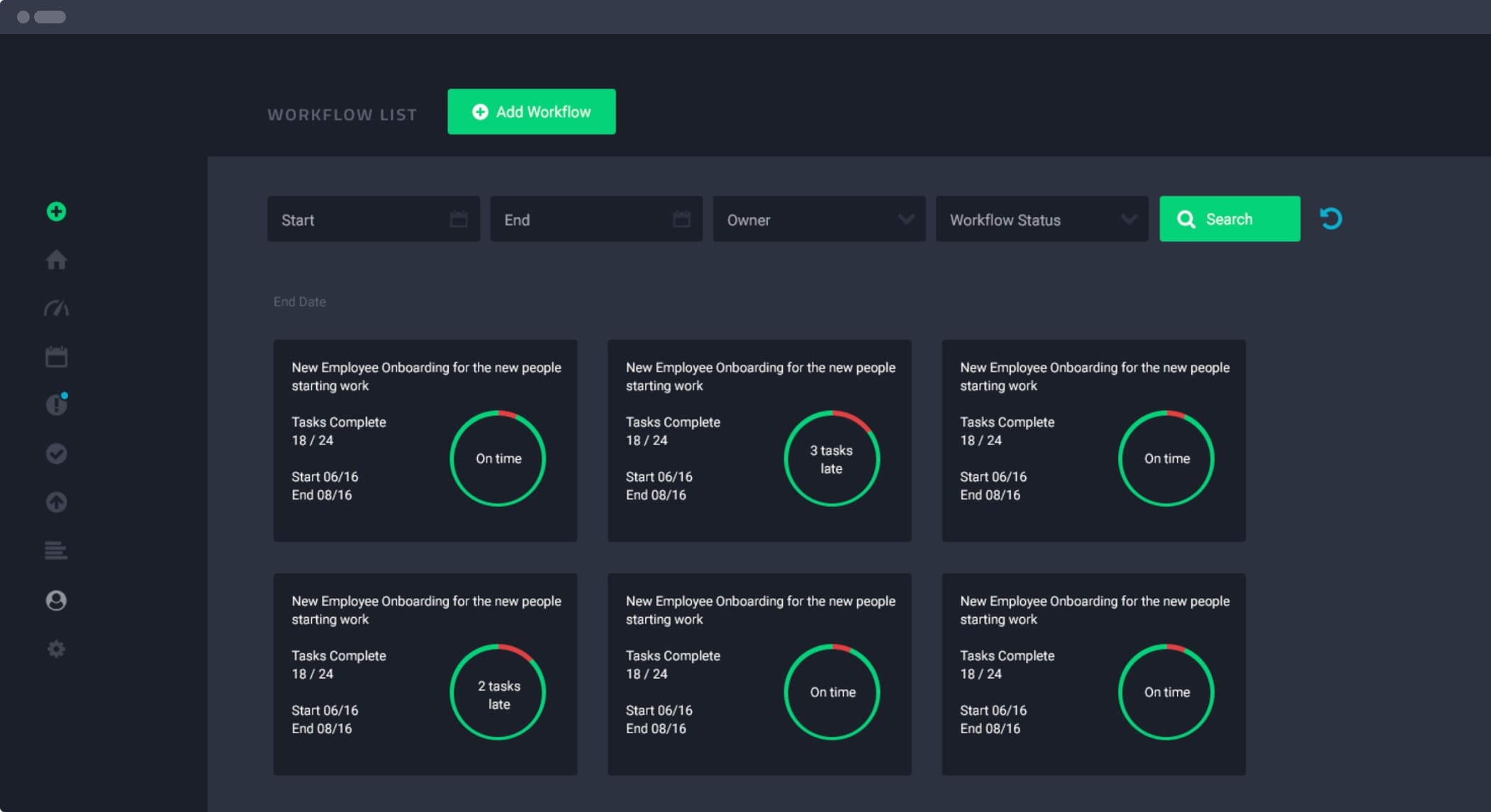 We will respond promptly to any inquiries