Companies choose Opscheck for its breadth of platform functionality, hands-on support team experience, industry-leading customer satisfaction, unparalled configurability and flexible deployment models.
Built by Operations Experts with Global Reach
Easy to Configure, Easy to Use and Adapts to your Business.
Mitigate your Operational Risk while Fostering a Culture of Operational Excellence
OpsCheck is extremely flexible and customizable, which gives it the ability to adapt to any financial firm around the globe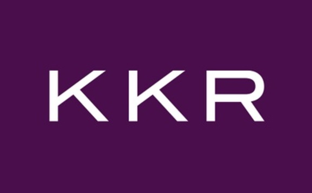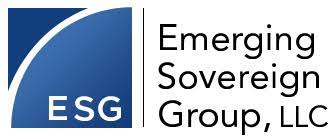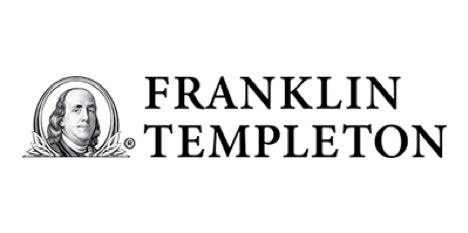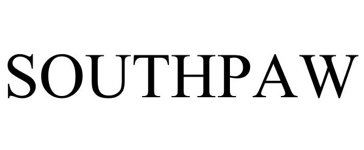 Since 2015, we've grown from a home-based New York Firm into a truly global presence with clients covering 5 different continents. Our clients choose us because we blend a highly sophisticated operations platform with a deeply experienced support team to deliver a best-of-breed solution that drives success.
Our world-class commitment to our clients, combined with our commitment to go above and beyond for each client when it comes to customization, configuration and customer support keeps us the preferred choice for organizations looking to succeed both now and well into the future.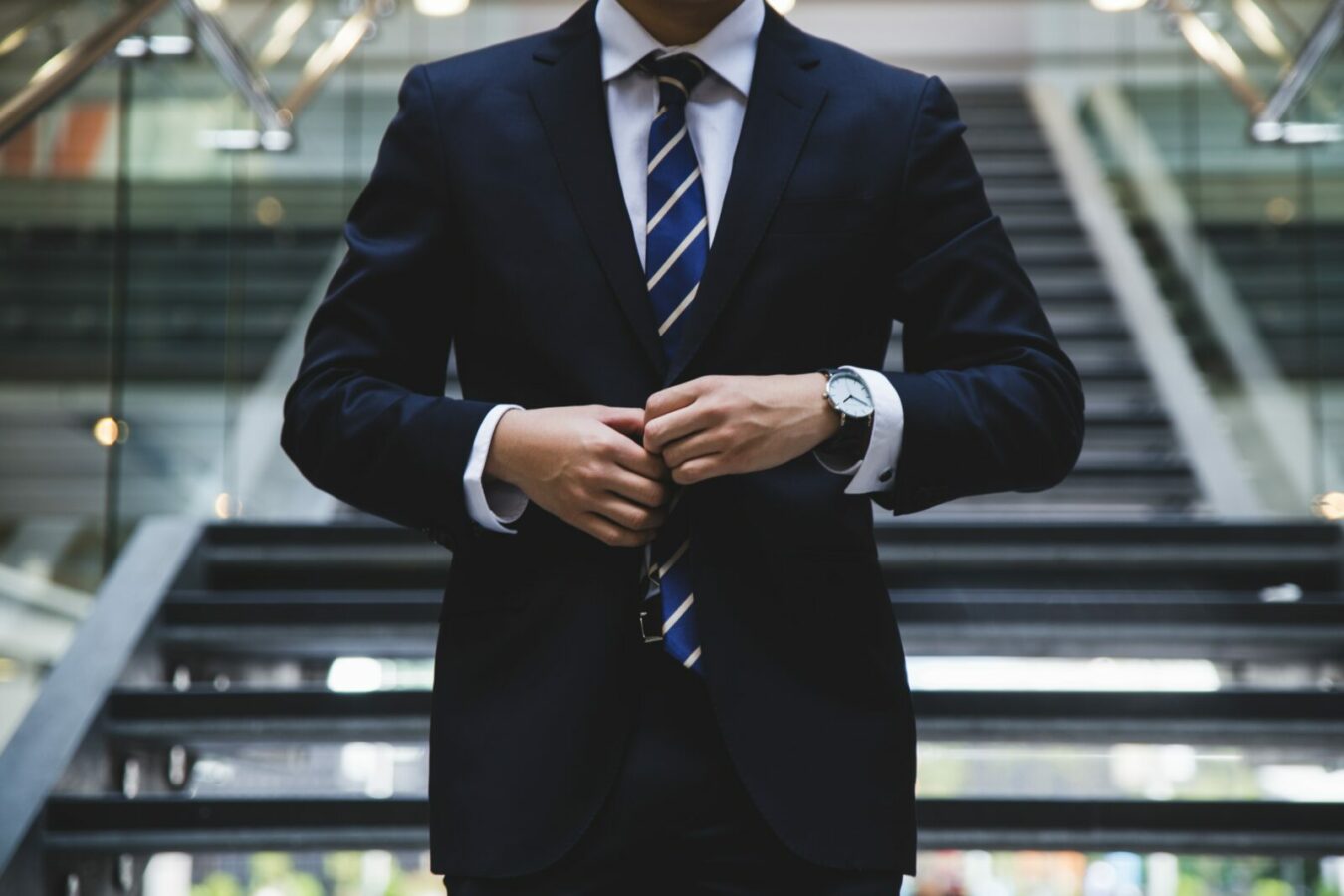 Global Clients
Large and small organizations on 5 continents
Since 2015
Serving Financial Organization